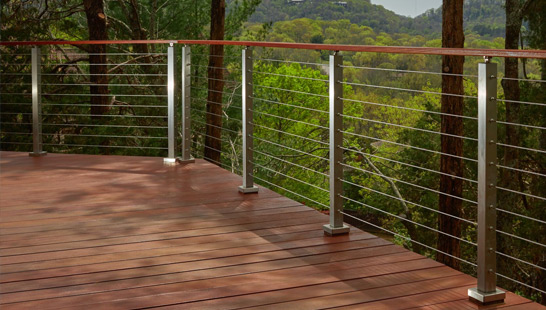 Sophisticated and durable, Viewrail's modern cable railing systems turn your view into an experience. Sleek stainless steel components fit together easily, hiding inside metal posts for the ultimate in refined elegance. Both contractors and DIY homeowners will be pleased by how easy it is to install this open, sturdy system.
Expand your view with a beautiful cable railing kit that's made for you. Get in touch with our team of experts to discover why people across the country are making their new rail, Viewrail.
Hidden Cable Railing Kits
Driven by the desire for a look that is clean and undistracted, we've designed a modern railing system that keeps cable mounting components out of sight. The result is a beautifully simple and open-concept railing.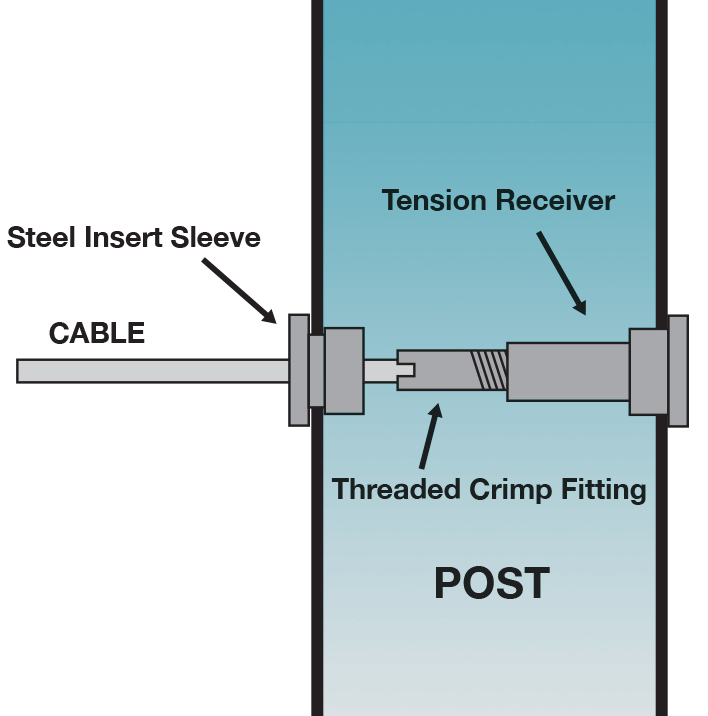 Durability in Any Climate
Our components are machined from marine-grade stainless steel. If you're in a desert, a mountain range, or right on the ocean, these Viewrail components can handle whatever the climate brings your way with enduring strength and corrosion resistance.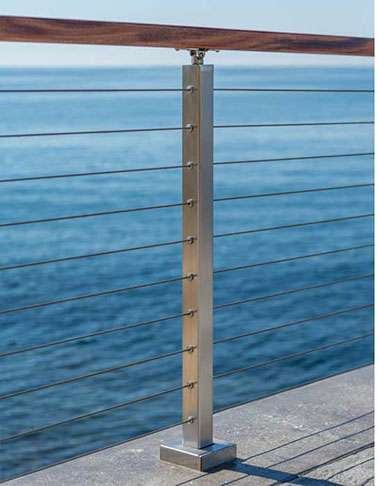 Cable Railing
For Wood Posts
Viewrail cable railing kits for wood posts bring a modern splash to the warmth of wood. Whether you're building a new project or just want to add cable rail to your existing wood posts, we've got a strong solution for you.