Cable Railing Projects
Find inspiration for your stair, deck, or balcony with some of our finished cable railing system photos.
Cable Railing System Reviews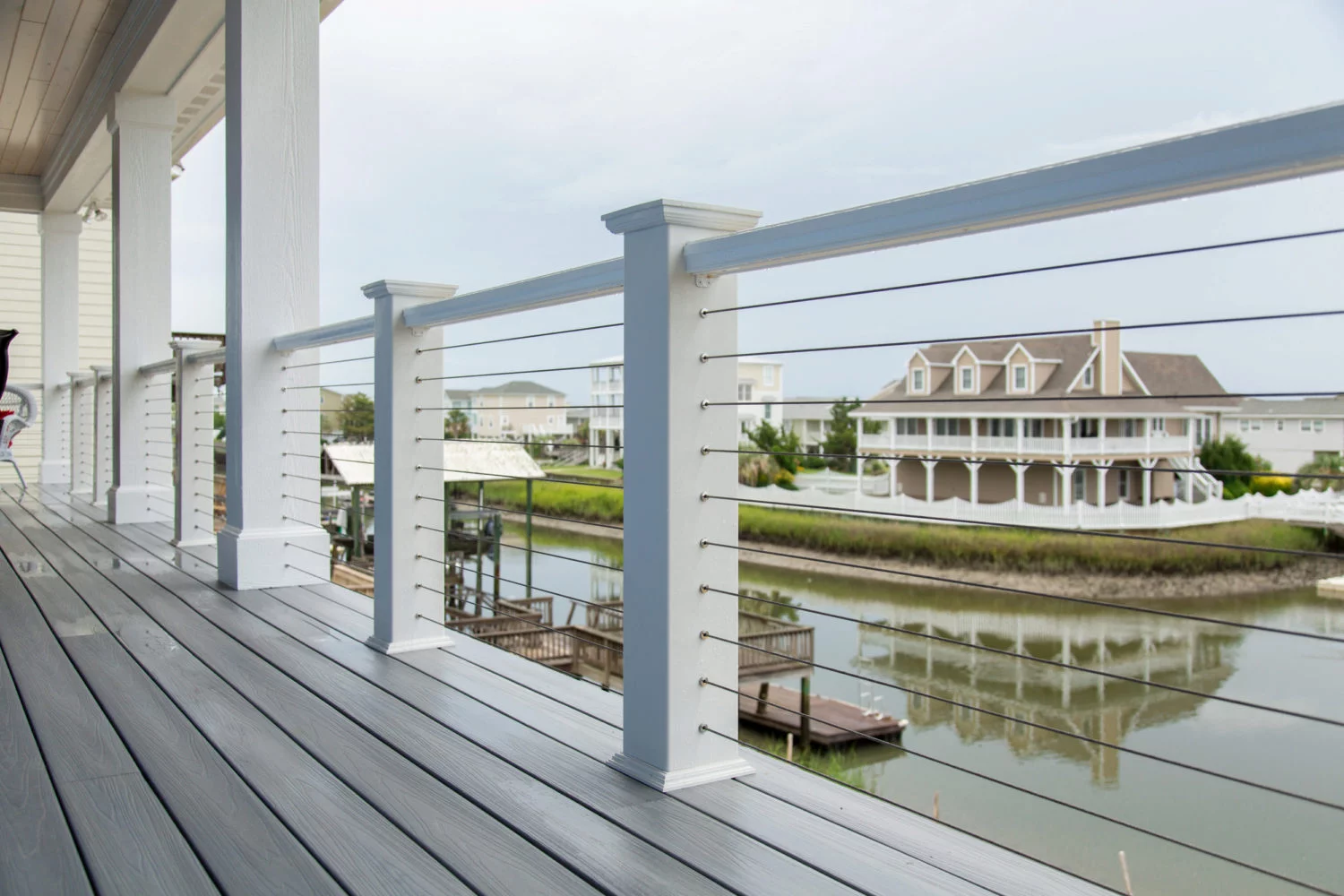 Learn About Cable Railing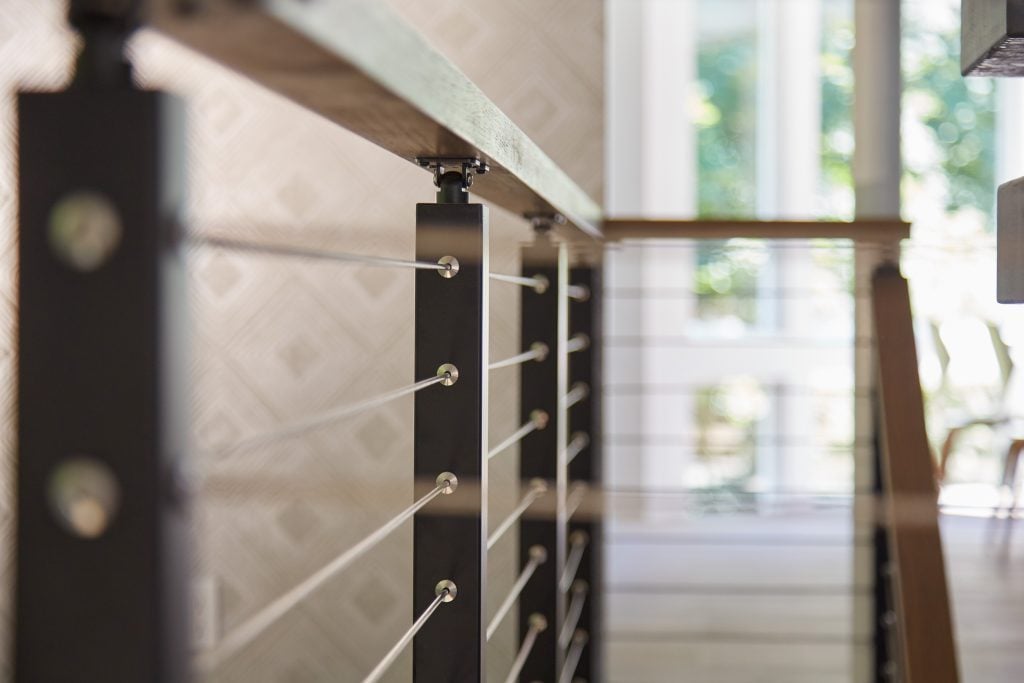 Cable Railings For Decks & Balconies
A modern guardrail system, cable railing is perfectly suited to wrap around your outdoor decking spaces — without ever blocking your view of the horizon. Sleek and horizontal, cable wires are made from stainless steel. The entire system is completely code compliant. It holds up to outdoor elements such as corrosion, rust, or harsh weather. Plus, it's an affordable option for homeowners with decks. For more information on the product check out the
cable railing parts guide
or how our
cable railing system for decks
works.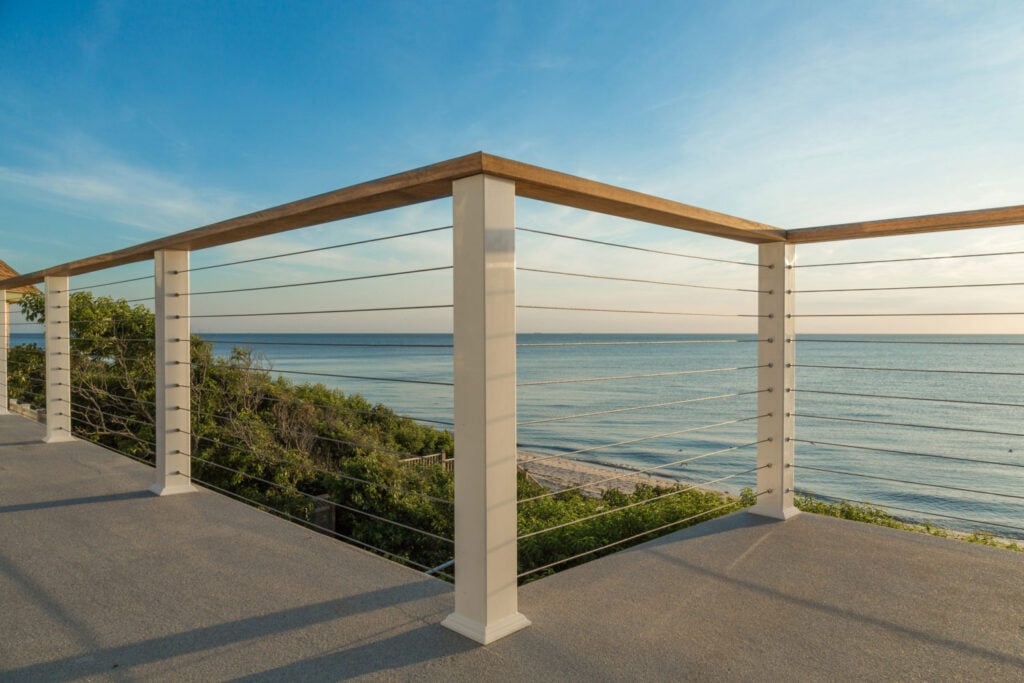 The Best Guardrail for your home
Railing for decks is built to meet and exceed code requirements — because safety is our top priority. Each sturdy post is designed with special hardware that hides inside the post, staying invisible while tensioning wires of cable. The posts can be special-ordered to mount into many different surfaces, including wood, concrete, Trex decking, and more. This stainless steel system holds up completely to all stair railing code guidelines, including the 4-inch sphere rule, handrail & guardrail height requirements, and load requirements. For more on
cable railing code.
Need Help? Request Help from our Experts.