About Viewrail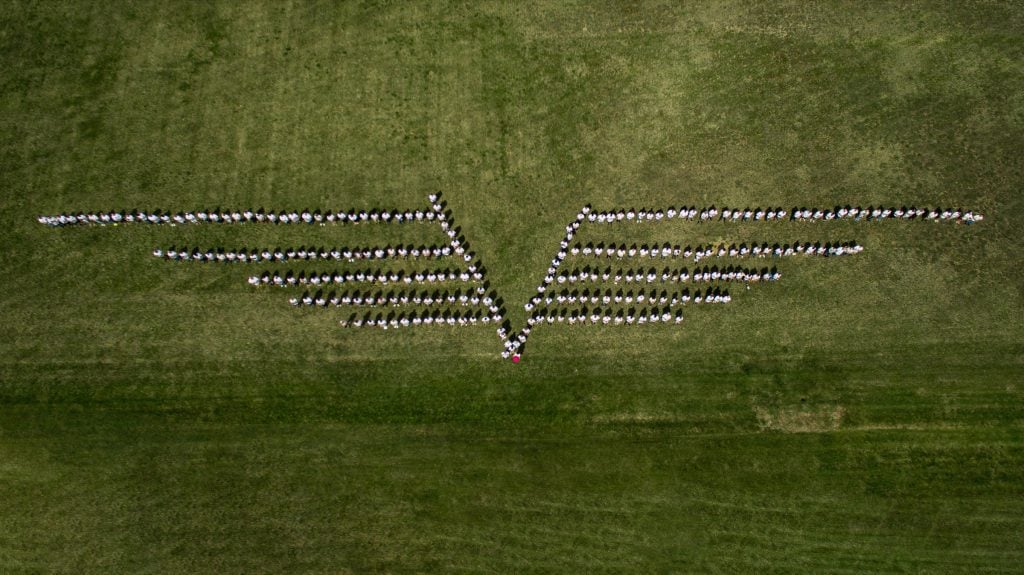 We're more than just manufacturers.
At our manufacturing facility in Goshen, IN we commit to excellence in delivering the best products to your jobsite. Every metal and wood part in our manufacturing plants are created with you in mind, and our large production teams dedicate themselves to precision.
That's why our posts come ready to install with no drilling, welding, or assembly required.
The hardwood treads are all pre-drilled, so you only need one drill bit.
You'll know exactly where each part on your jobsite goes with our detailed layout drawings.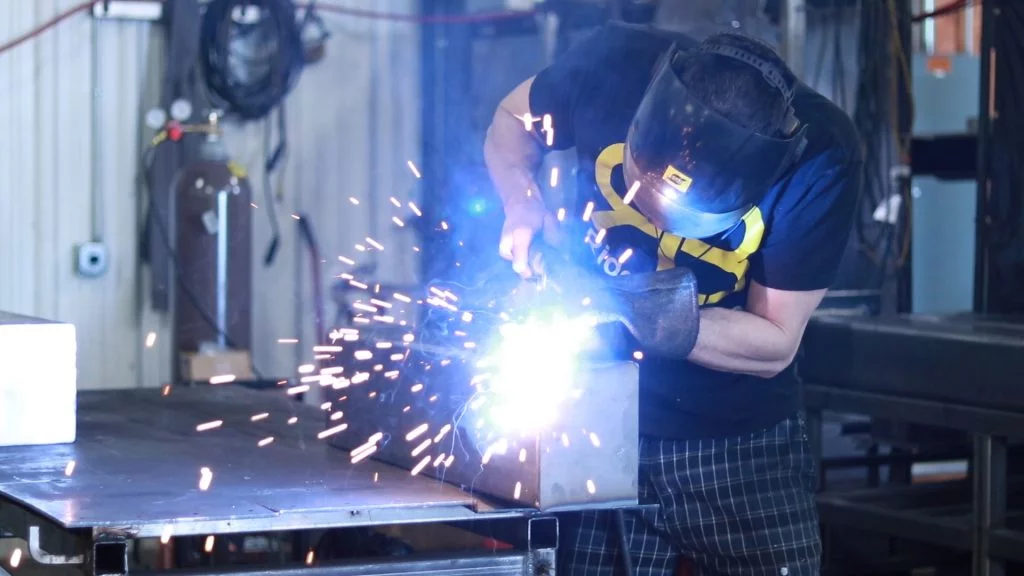 Design. Deliver. Done.
None of that just happens. You don't see any of the bad ideas we come up with. That's why we rigorously test everything in-house before products reach a job site. And why our R&D team travels to the first 5 installations of a new product to experience pain points firsthand and further innovate.
Our production teams employ the best technology: robotic welders, laser cutters, and CNC mills ensure the delivery of a repeatable premium product. These advanced machines free up our people to spend their time finding better, more efficient ways to get your product made stronger, better, faster.
We're Committed to Excellence.
Excellence is also our commitment in customer service. Every single member of our sales team goes through training in production and shipping so they know exactly how your product is made and delivered to you.
State of the art design software empowers them to give you 3D renderings and full layouts of your future deck, staircase, or other home project Go ahead, try and give them a tricky project. They love a challenge.
But don't just take it from us. None of this would matter if we didn't exceed our customers' expectations again and again. Take a look at what some of them have to say about Viewrail:
What our Customers are Saying
Learn more about our products visiting our
floating stairs
or
modern railing
pages. We'd also be happy to talk to you about your project. Simply click the button below to contact us or call us at +1 (866) 261-8013.