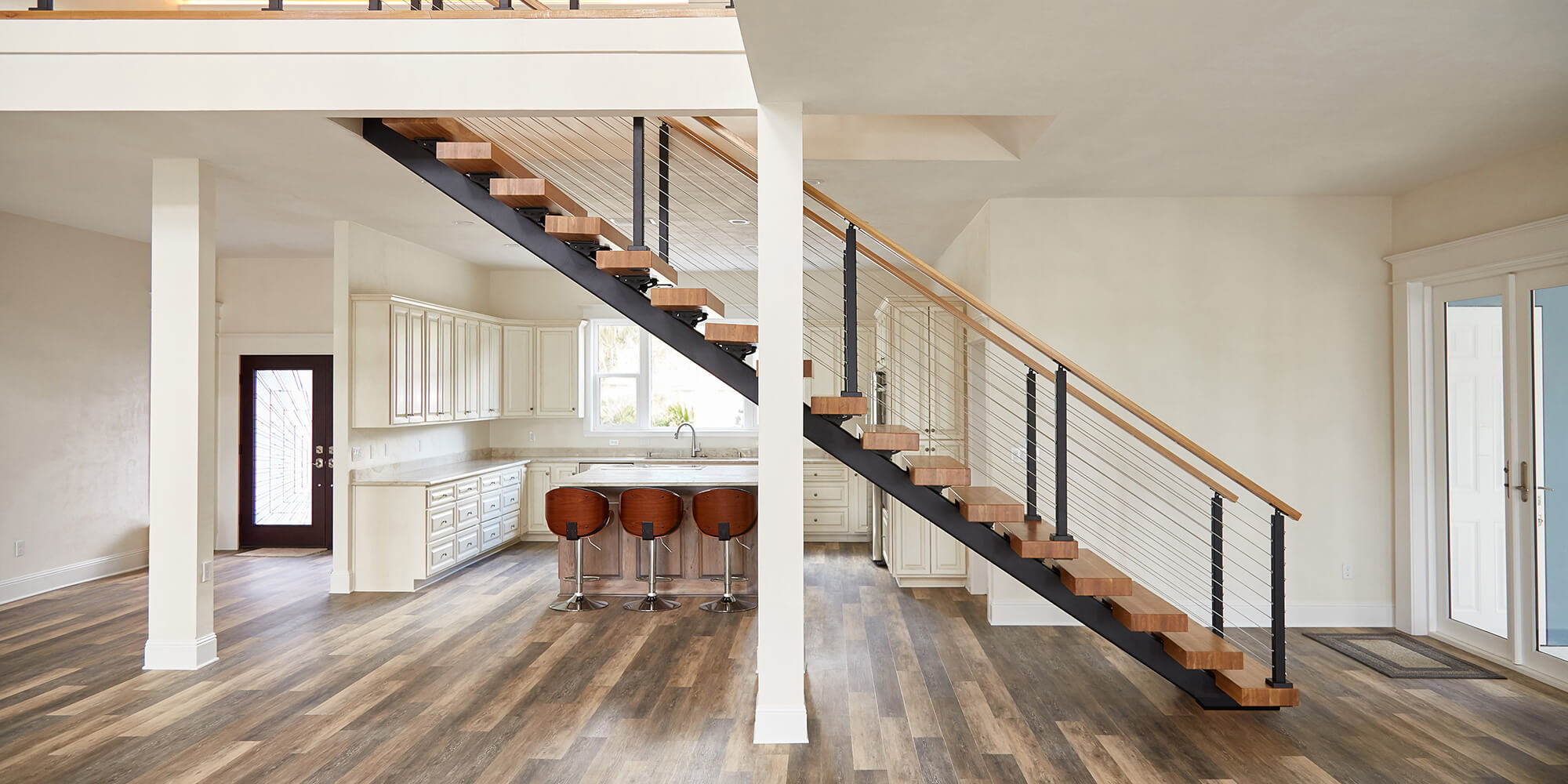 Learn About Modern Staircases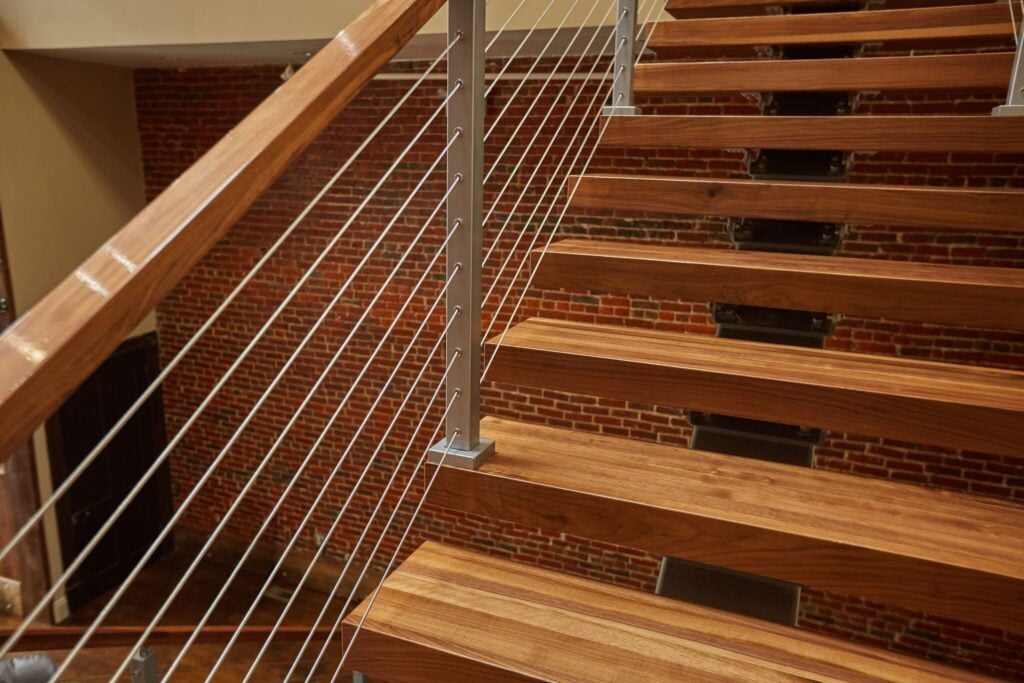 Modern Railing for Floating Stairs
Get secure with modern railing choices that anchor your floating stair system. Choose from cable railing systems, glass railing systems, or rod railing systems.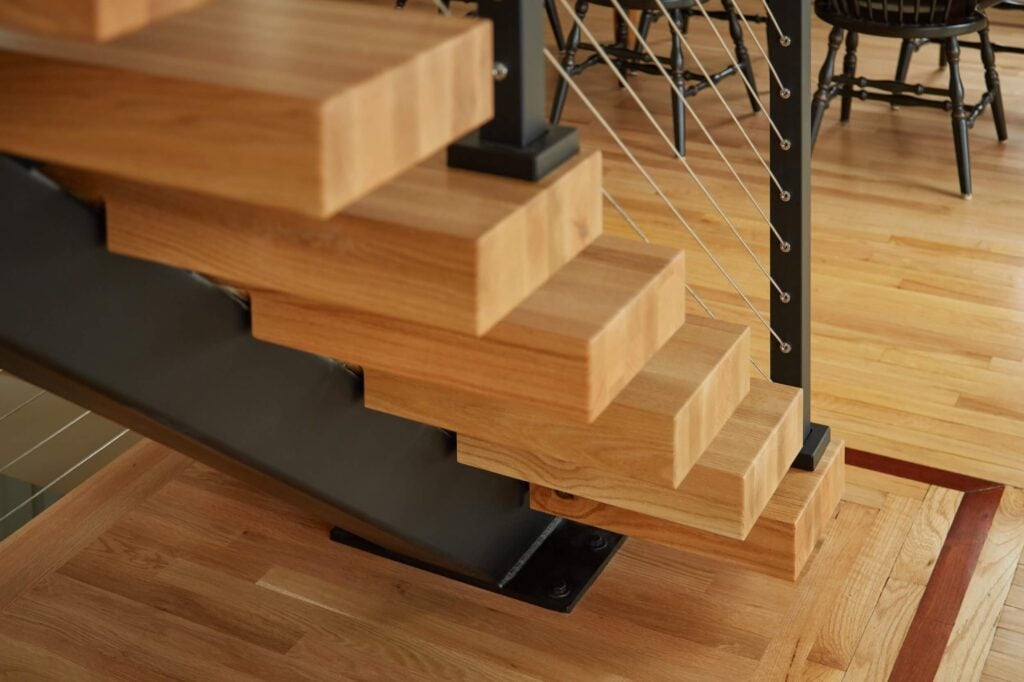 Floating Stair Treads
Feel completely at ease on thick stair treads — crafted from high-quality hardwood that brings warmth and beauty to your floating system.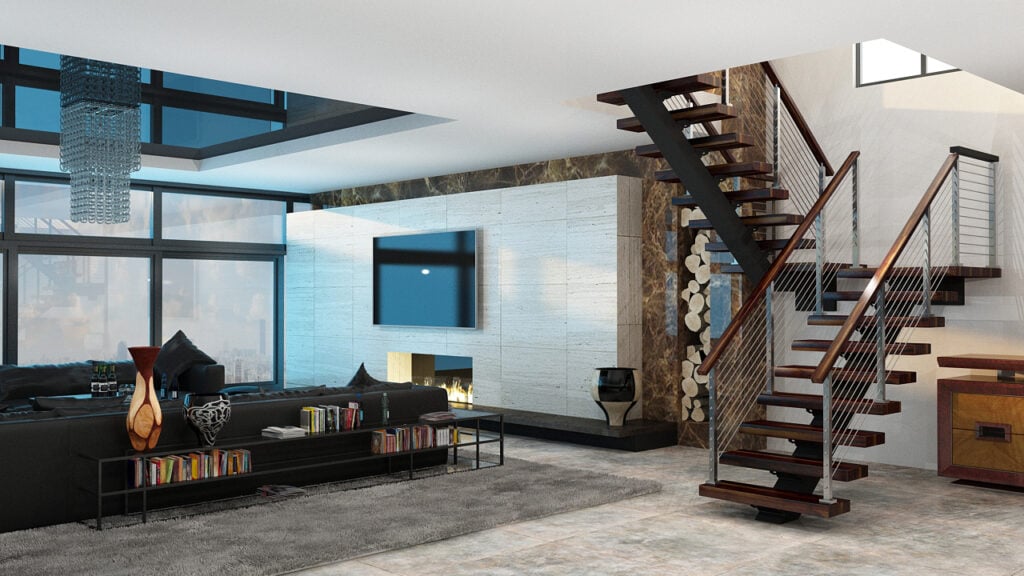 Modern Staircase Design
One powerful mono stringer? That's all it takes. Industrial and elegant, the centerpiece of your floating stair system changes everything.
Build Your Own FLIGHT
Need Help? Request Help from our Experts.