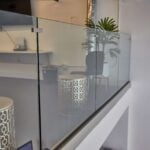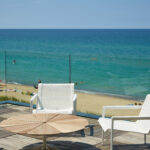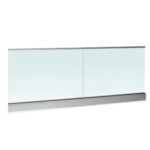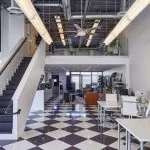 The glass base rail system is made up of a thin piece of metal that runs along the bottom of the railing, holding up each glass panel. The top of the glass panels can act as the handrail — so there's no need to add a metal or wood handrail. But a slender metal railing cap can be added to the top of the panels, for a sleeker, finished look. The base rail comes in lengths of 4′, 8′, and 12′.
Frequently Bought Together
Product Information
The base rail is available in lengths of 4′, 8′, and 12′ which gives the latitude to work with varying size constraints. The glass base rail system is one of two glass railing configurations (the other being talon spigots) that use the patented tilt lock technology. Tilt lock is an innovative technology that greatly helps with the installation of
glass panels
. Normally, in order to install a base rail like this, the installer would have to grout both sides of the glass panels in-between the outer rubber channels in order to make the glass panels sit perpendicular to the ground. They would also have to use grout to align the glass panels with one another. Tilt lock takes the human error out of this process.
Frequently Asked Questions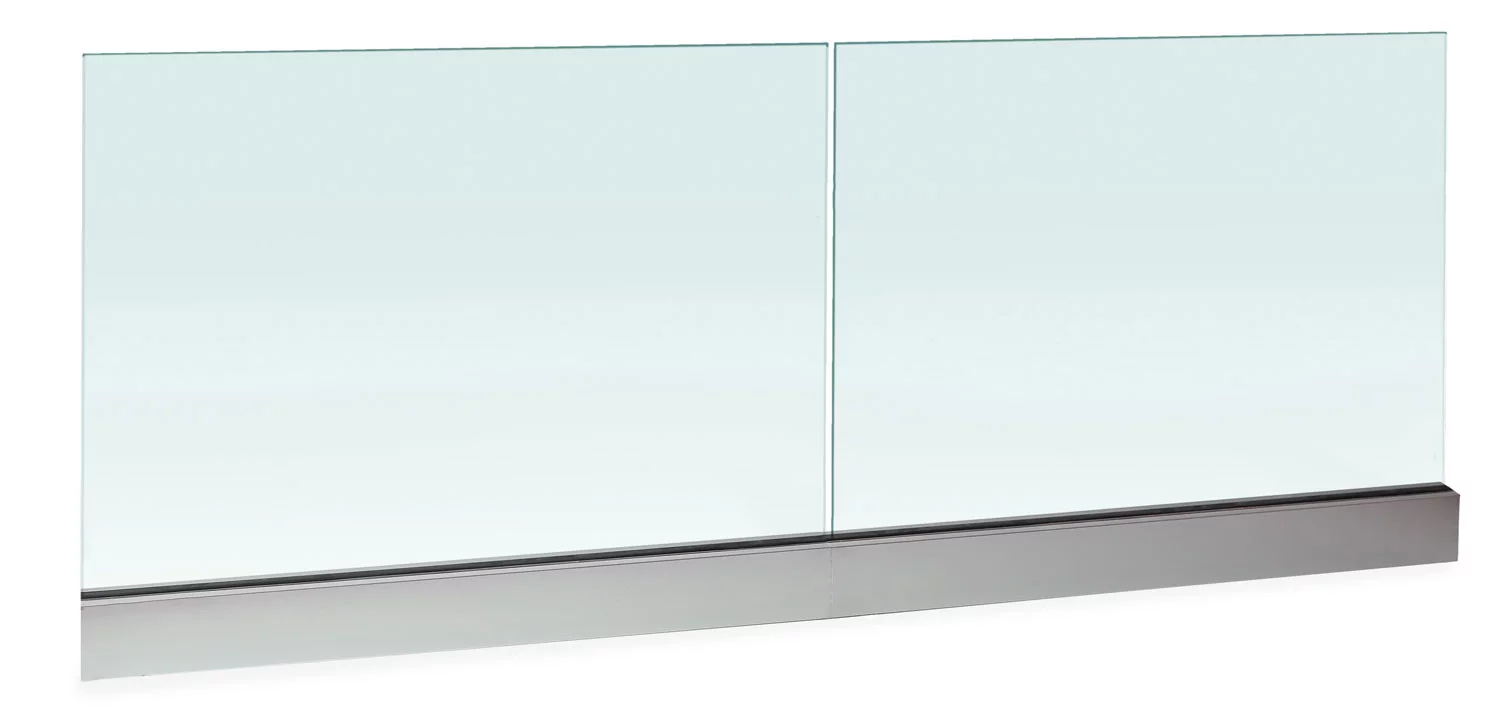 What is tilt-lock technology?
Viewrail's exclusive Tilt-Lock Technology is an innovative, safe way to mount glass panels onto uneven surfaces, while still keeping them locked securely in position.
Is this an option for decks & balconies?
Yes! Our U-channel railing system is a great option for mounting glass railing onto exterior decks and balconies. Our Tilt-Lock Technology keeps the glass panels locked in-place during even the strongest winds. However, precipitation can occasionally get trapped in the grooves of the system. If you live in an area with high levels of precipitation, please speak to your sales-team, and we will make the appropriate accommodations.
What glass panels are supported?
Baserail systems are compatible with both 1/2 inch tempered, and 9/16 inch laminated glass panels.
Can my panels be custom made?
Yes! If your Baserail system requires a custom touch, talk to our design team.
How wide is the baserail U-channel?
What lengths is this available in?
Do I need to pre-drill?
No, the Base Rail System does not require pre-drilling.