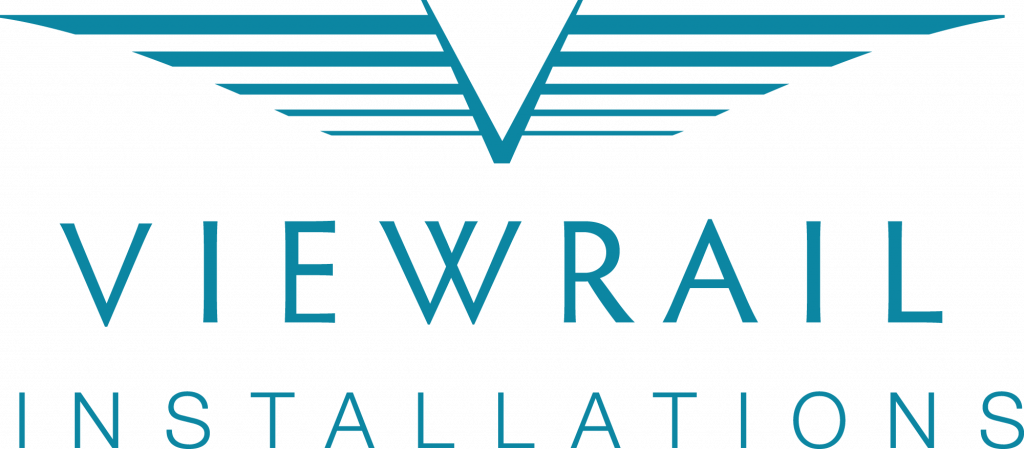 Installation seems daunting, but with our full team of professionally-trained measurement and install technicians, it will be a simple process. Why?
It's Fast
We know the product and have a swift process. Many projects take as little as one day.
It's Safe
Our team of technicians and professionals are trained at Viewrail headquarters in Goshen, IN. We have the installation process down to a science and we make sure that your installation team has aced the test.
It's Hassle-Free
Sit back and relax while your Viewrail Installations team completes the job. Since we come to you to get the measurements and do the installation, you'll have one less thing to worry about.
Here's what the process looks like: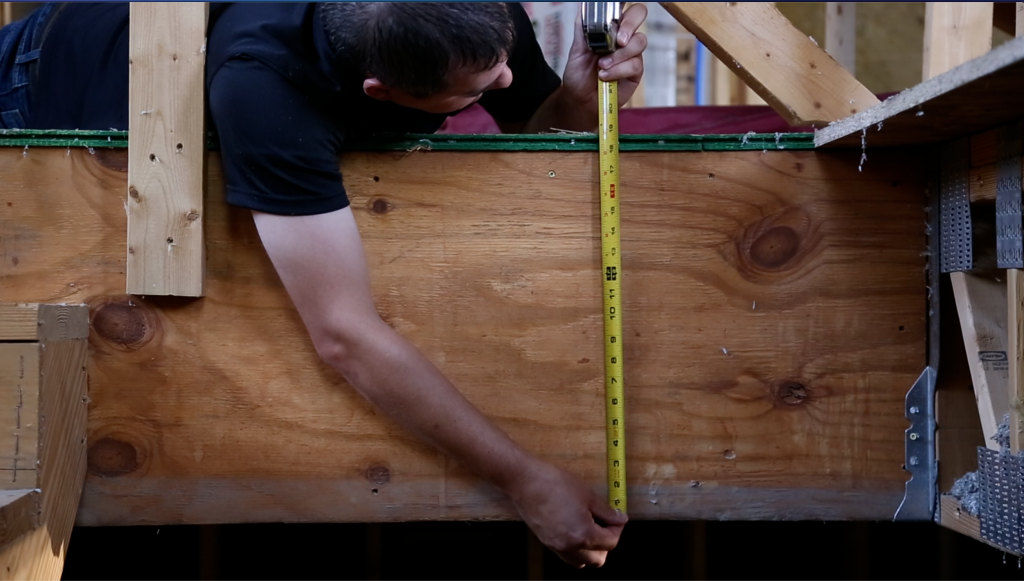 Measuring
In the early stages of the process, we will send a measurement technician to get exact measurements of your space. During this session, our technician will send all the measurements to a Viewrail engineer, who will perform full shop drawings that show exactly how your stairs will fit your space. In this appointment, we should have all your measurements done and shop drawings ready for you and your measurement technician to approve in 1-2 hours.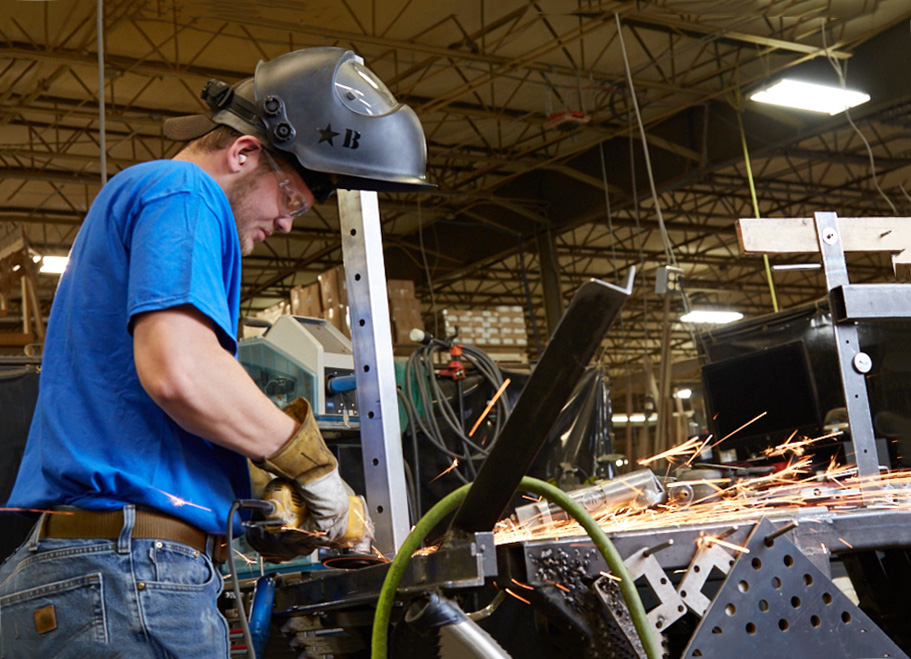 Fabrication
Next, your system is fabricated just for you. Every Viewrail FLIGHT system is custom-built by our expert craftsmen in Goshen, IN. Our team does as much work as possible off-site to minimize the time needed for a successful installation. Our refined process means there will be no need for welding or fabrication on-site, meaning our team can finish even the most complex jobs in a few days.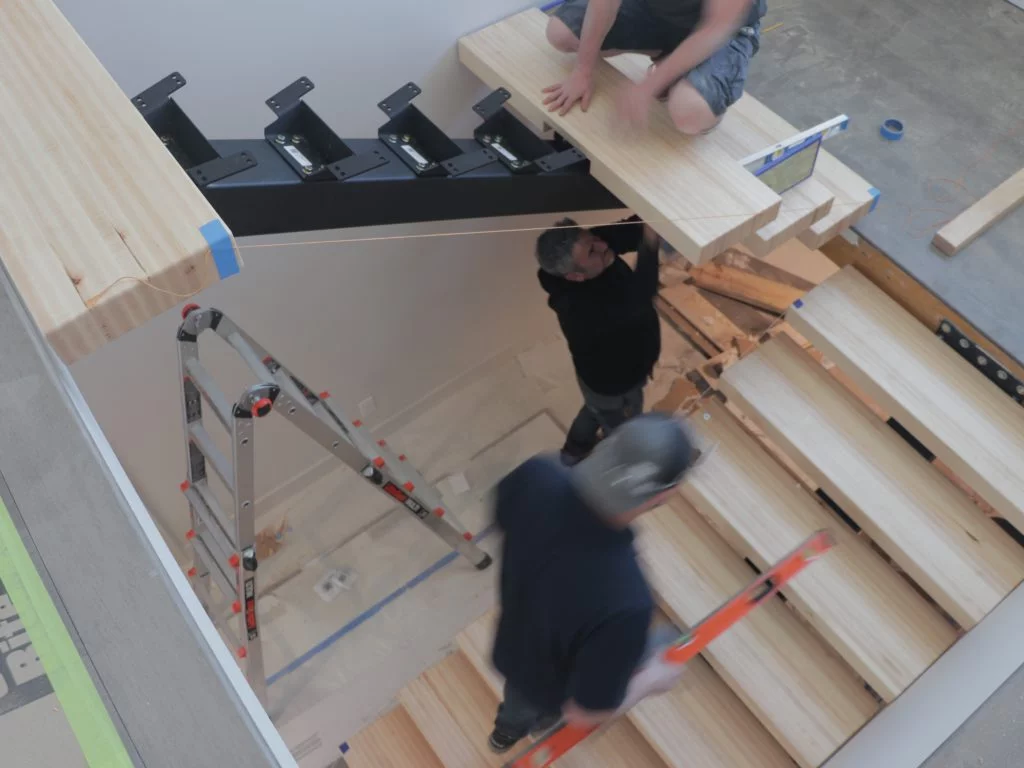 Installation
Once your order is complete, our team of installation professionals will travel to you and install your system swiftly. Most systems are installed in as little as one day. Because we've honed this process your home will be a construction zone for as little time as possible.
That's it.
You're done. Enjoy your new floating stair system!
I'd Rather DIY It
While many customers utilize Viewrail Installations, you may choose to measure or install a FLIGHT system on your own. Documentation is provided below to help with that process.
Need Help? Request Help from our Experts.