It can be difficult to find a deck cable railing system that looks attractive and stands up to the elements. Viewrail'sCable Railing does just that. It offers a premium product that meets code and maintains an affordable cost. Viewrail custom-designs the system with stainless steel cable and corrosion resistance that will last for years to come.
Metal Posts
Metal posts are the most popular anchors to provide you with that elegant design along with long-lasting support on your deck cable railing system. They are customizable with a brushed finish or powder coated in a wide variety of colors. Metal posts typically come in stainless steel or aluminum and each have their own distinct advantages.
To read which metal post is right for your deck project, Download our Cable Railing Project Guide.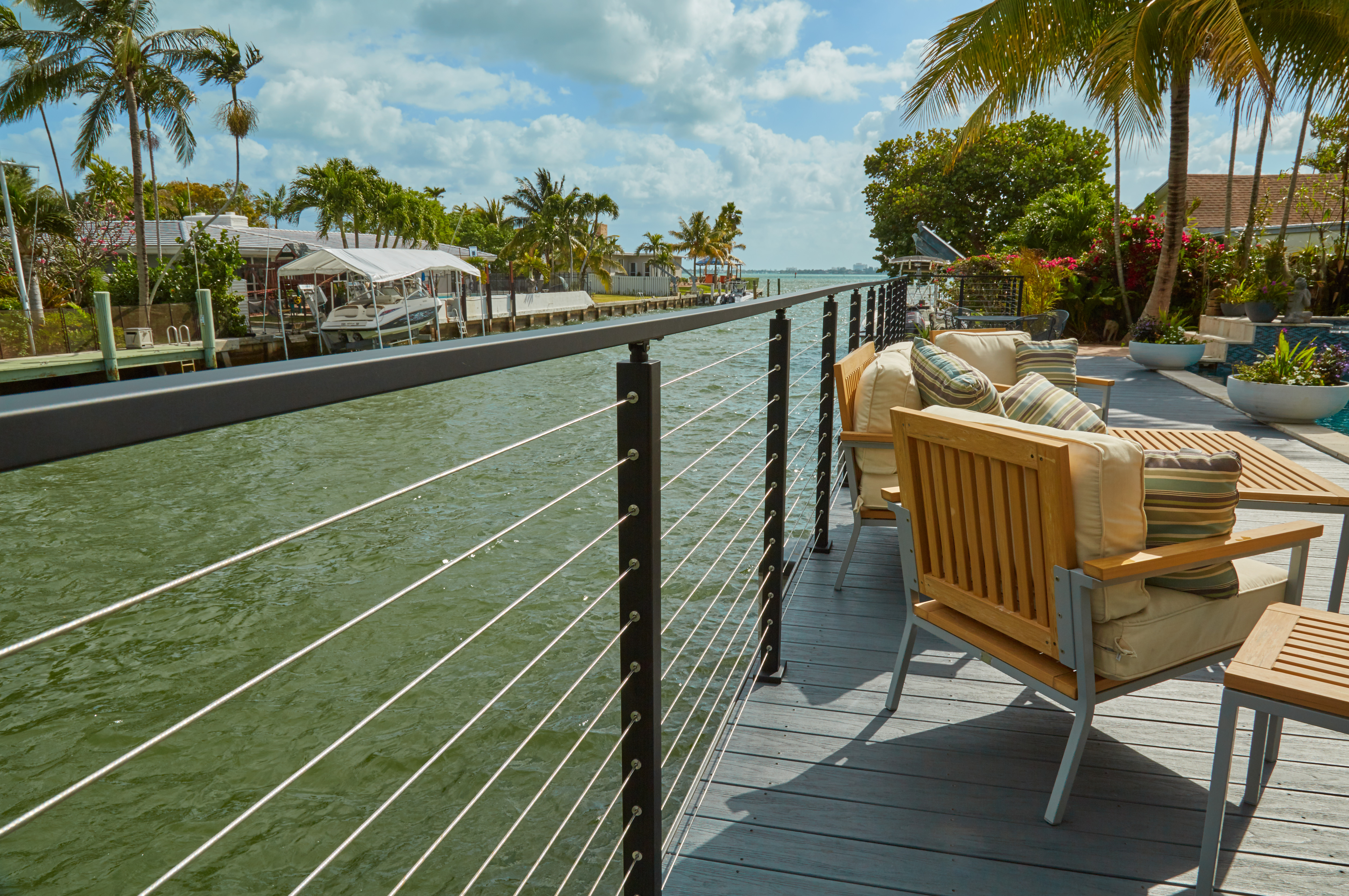 See More Cable Railing Projects
Wood Posts
Alternatively, wood posts flaunt a natural and strong appearance that is customizable by choice of wood species, stain, and finish. You can use your current wood posts with a component kit to tension cable from one post to another. Viewrail's DriveTite Surface is perfect for adding cable railing to pre-existing wood posts with little modification to your deck. It can be used with posts that are solid or hollow while standard DriveTite kits are only for solid posts.
These DriveTite kits are also DIY friendly which is an attractive feature for many deck owners. Installing a cable railing system yourself using pre-existing wood posts are two great ways to save time and money on your project. If you are looking to purchase metal posts, they are also DIY accessible.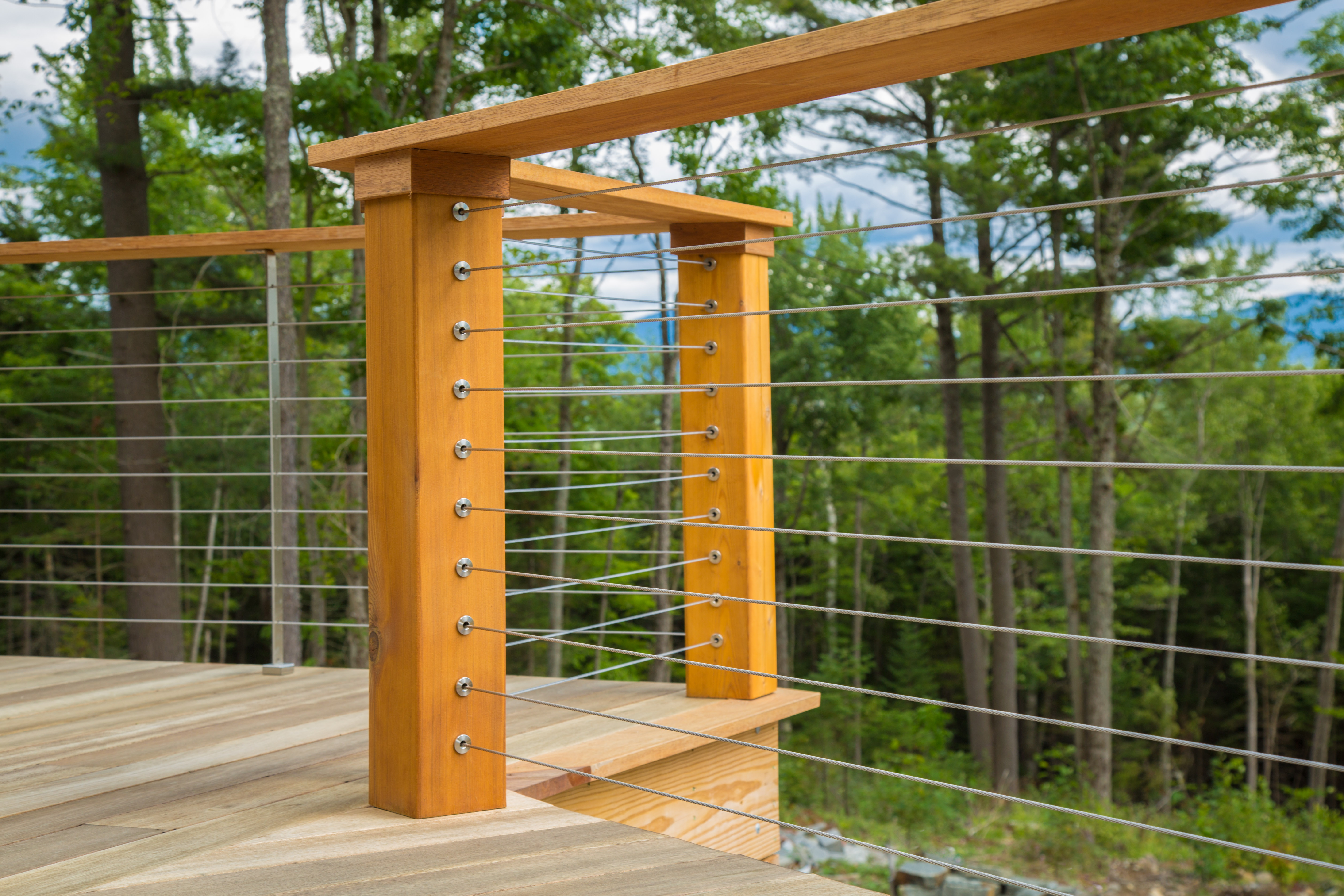 Next Steps for Viewrail Cable Railing
If you are ready to customize a cable railing system for your deck project and receive a quote, complete the "Design Help" form by clicking the button below, or give us a call at (574) 742-1030. Once you complete the form, one of our experts will reach out to you within 2 business days to discuss your project, give you accurate pricing, and will help you with whatever you need.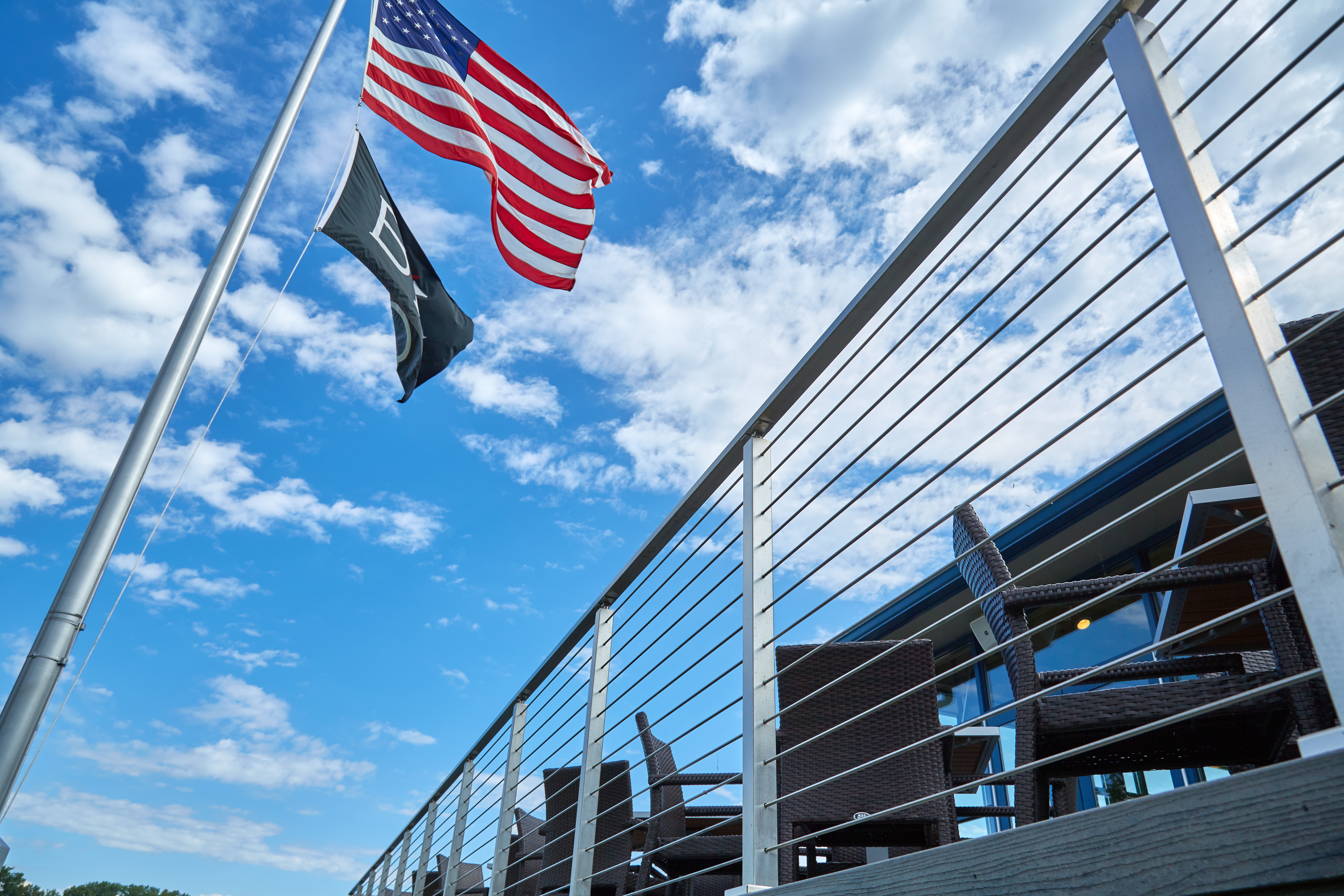 For a complete guide that covers the basics of cable railing, materials, installation, and designing your own project, download our "Cable Railing Project Guide".