FLIGHT System
Starting at only $9,500
You choose the design and finish options. We do the engineering and production. And 3 weeks later a complete floating stair system is delivered to you.
Cable, Rod & Glass Railing Available.
Download FLIGHT Buyers Guide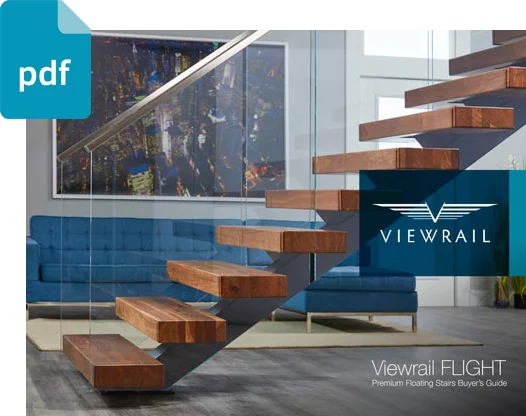 Our grandchildren and children run up and down. It's sturdy, it's beautiful, and we love it.
Mary Weber
Homeowner
0
FLIGHT Systems successfully delivered
Great Support
Richard
Once the stairs were delivered, the technical staff worked very well with us to make sure everything was installed properly — talking on the phone, sending demonstration videos and extra fasteners as needed.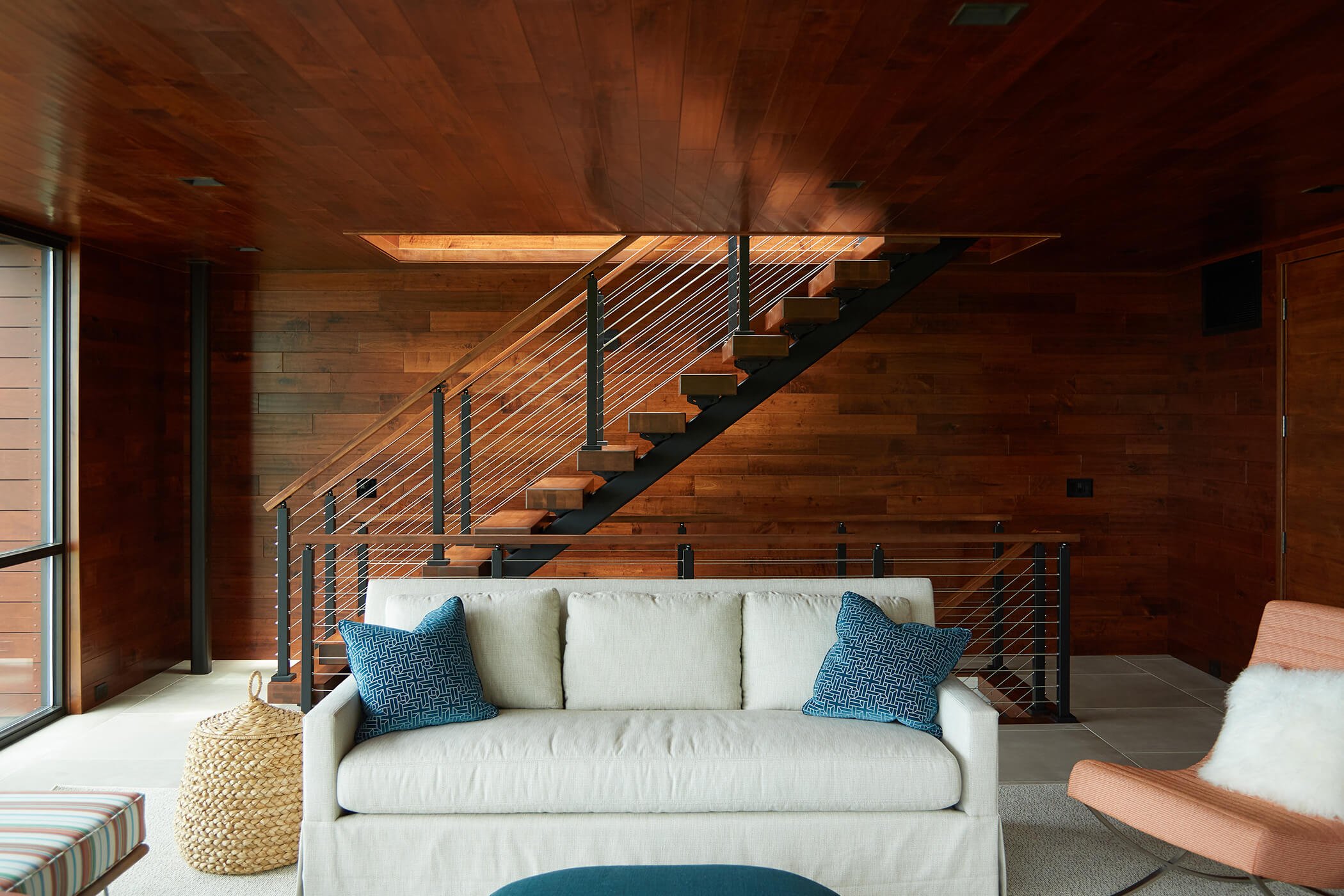 Help on Every Step
Bruce
Assistance through design and stair choice and specification was very good. Installers had high praise for the 'craftsmanship'. Great installation manuals, tools and phone help; they even shipped some parts the installer had screwed up!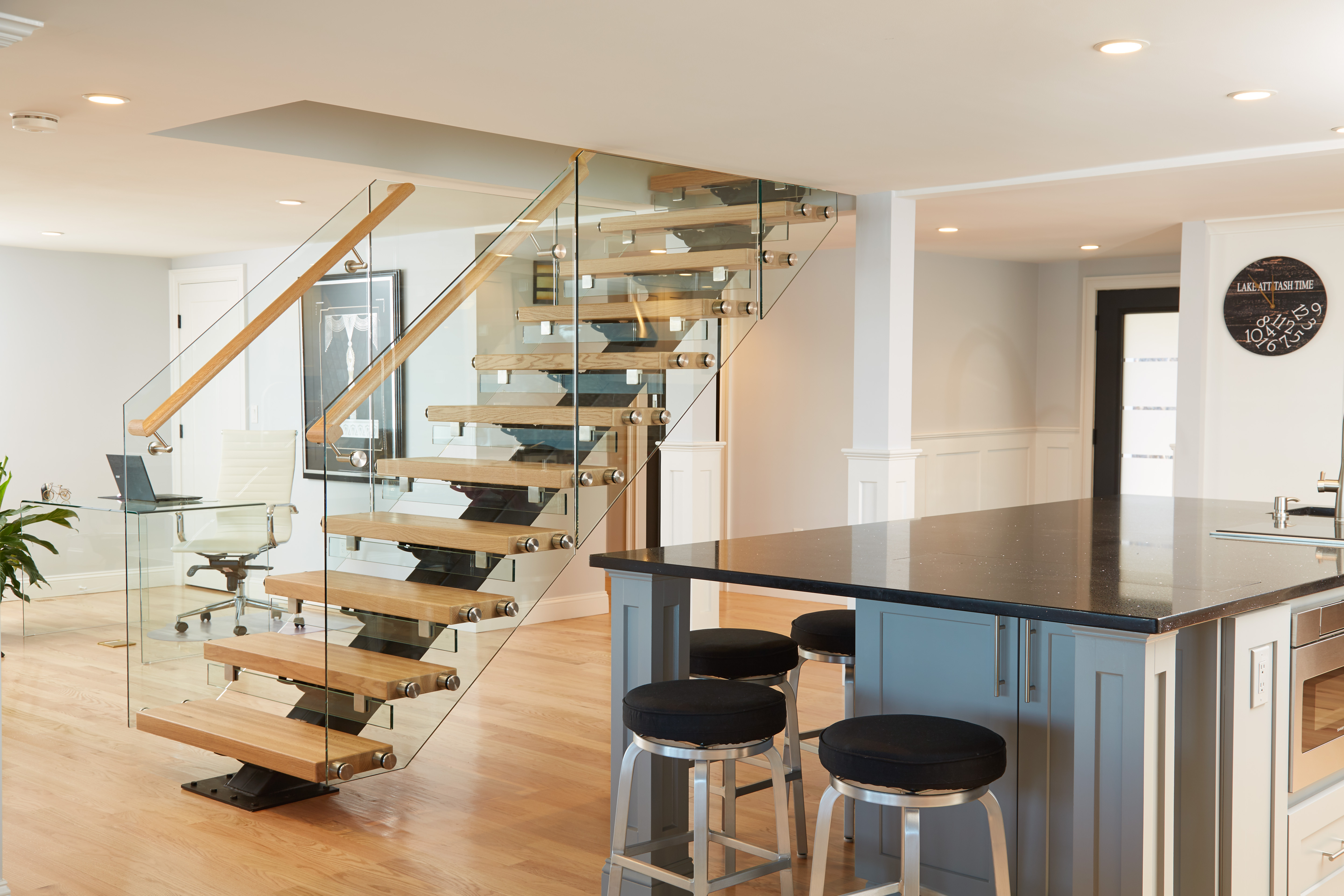 Very Quick and Painless
Jerry
My stairs are beautiful. It only took about 8 hours to complete the job.