Express – Level Line Post
Express – Level Line Post
Includes Line Post & Install Components
Frequently Bought Together
Specifications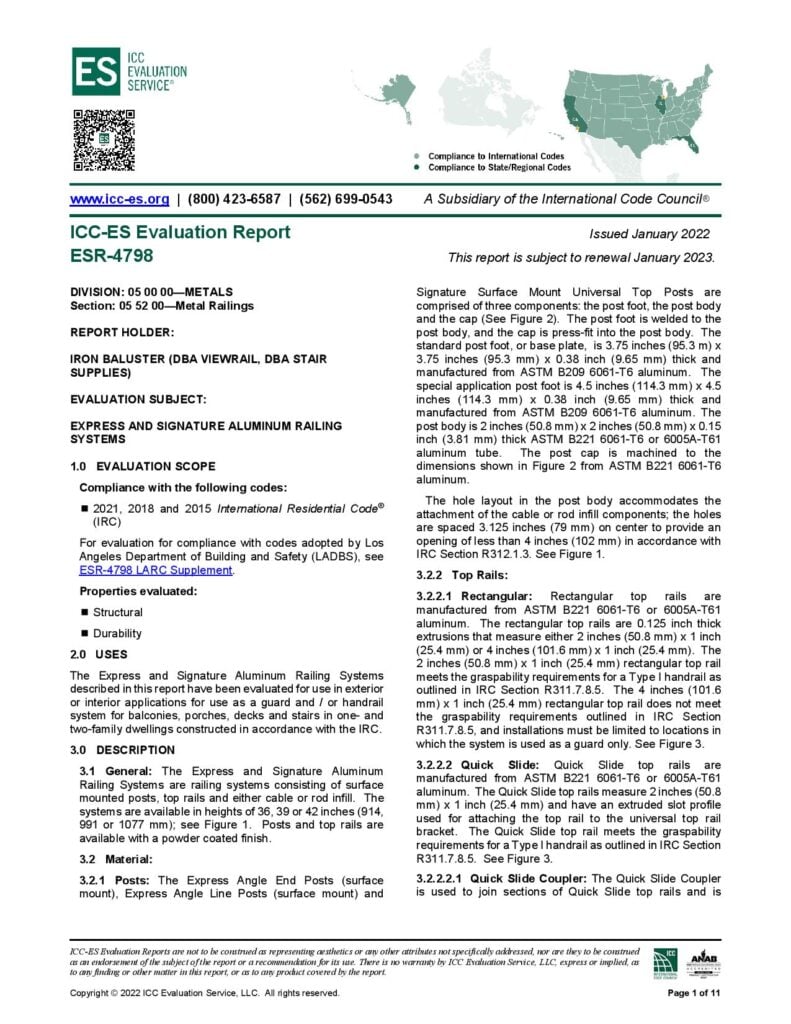 Installation Guide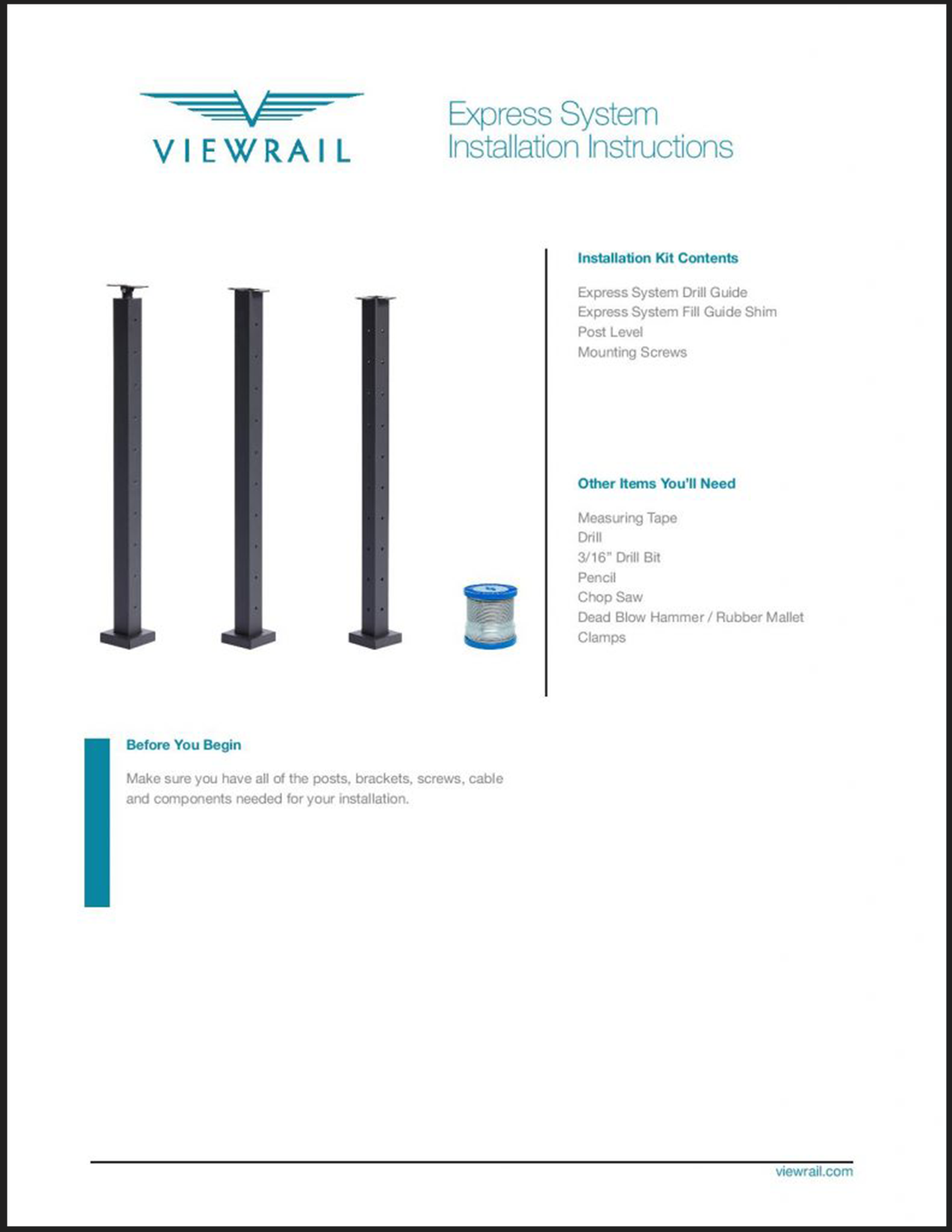 Description
The Express level line post from Viewrail is designed to function as an intermediate post in level sections of your Express railing system. Each post comes drilled on two sides and is available in a 36" or 42″ handrail height. These posts are constructed out of the same aluminum as our Signature product line and powder coated with a matte black finish.
Post cost includes all hardware.
Please Note: As of 4/17/23, all Express posts have been changed over to 1/8″ cable and cable fittings. If you need 5/32″ Express products, please reach out to our Sales team
Click here to watch our complete set of Express installation videos.
Post Includes:
(1) Level Line Post
(1) Aluminum Foot Cover – Standard
(1) 3.5″ Post Mounting Screw – 4pk
(1) Composite Shim – 2pk
(1) Straight Flat Top Post Bracket
(2) 1/4-20 x 1/2″ Philips Flat Head
(4) Black Aluminum Pop Rivets