We love it. It is definitely the focal point of the home.
Patrick M.
Homeowner, San Francisco
Introducing new products: Terrace Floating Stairs, Viewrail Edge Railing, Ascend Glass Talons & many more! Check out all of our modern railing and stairs options for 2020. Our systems are highly customizable, custom engineered for your project, and shipped direct. See all of our options inside our brand new buyer's guide. Then you can shop online, or fill out one of our quote forms to get in touch with us!
Getting Your Project Done is as Easy as…
Measure
Provide us with environment measurements using our guidelines.
Design & Engineer
We design, custom engineer, and produce your products after your approval.
Ship & Install
We ship a pre-fabricated system to you.
You install, we help.
Customer Reviews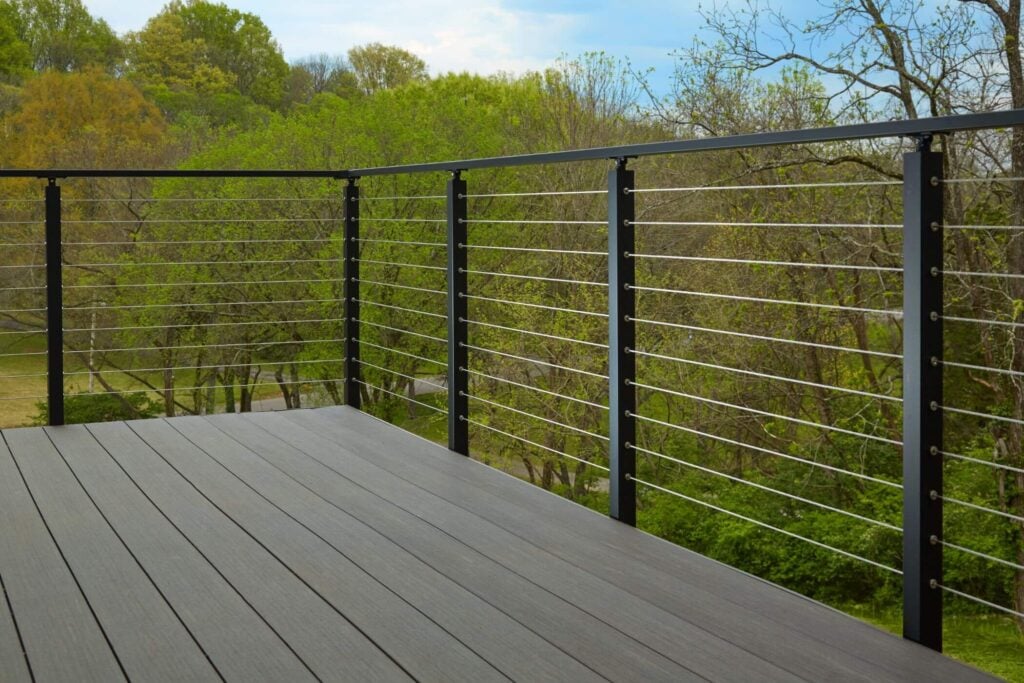 Perfect Railing for a Perfect View
Bill & Mary P.
Our Viewrail railings are the perfect complement to the setting of our home. The safety of our family and guests is enhanced by the beauty and minimal impact on the views from our deck.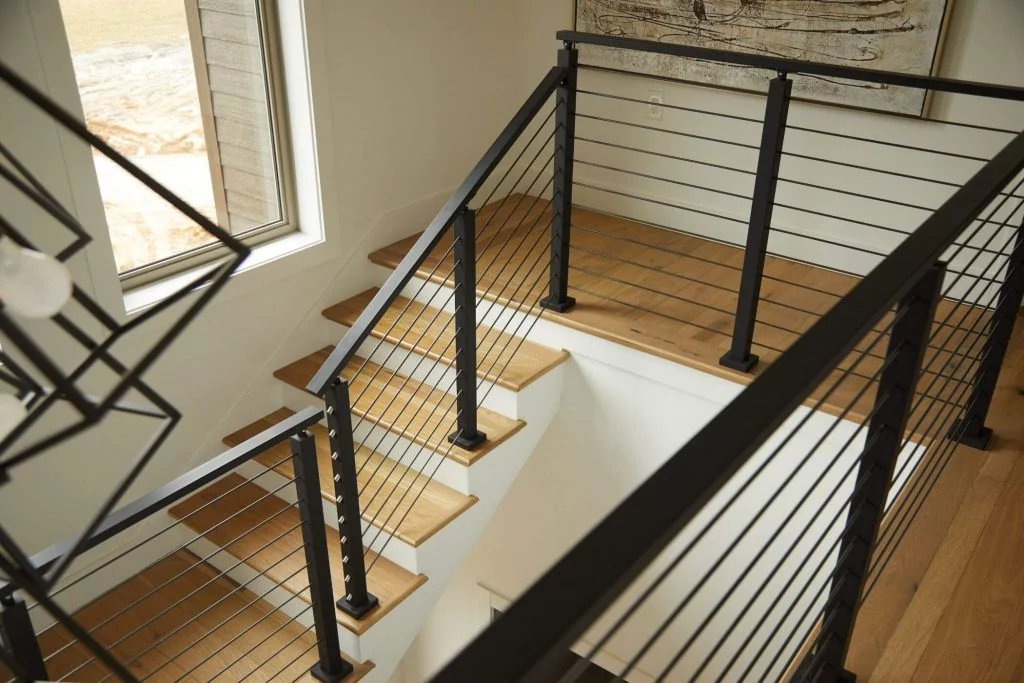 Excellent Design and Product
Don H.
My quote was perfect with all of the correct parts necessary to complete the installation. The install went smoothly because the system is very well thought out, and it looks great.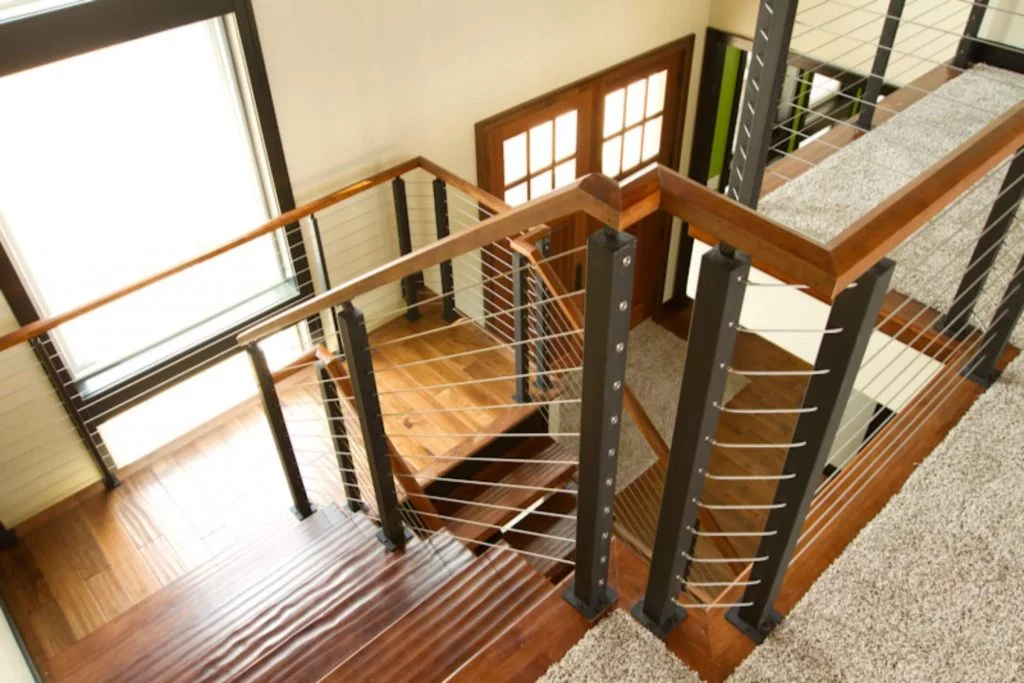 Great Product
Tony I.
This is an excellent product and was pretty simple to install. The only reason I didn't give them 5 stars was because the handrails required with their system are not common and I wasn't aware of that. The sales staff should warn customers that common railings from local box stores will not fit on their brackets.