Get the Buyer's Guide
A doctor, a CEO, and 5 boys: this is a family that is always on the go. As their new home was being finished, they realized that the interior lacked personality and wasn't a good fit. With the help of an interior designer, they made plans to remake the home into a place with modern style and south Florida flair.
The first thing the designer suggested was reworking the stairs to include a huge glass wall and barrier glass railing from Viewrail. Combined with FLIGHT floating stairs, the glass transformed the entryway of the home into a striking first impression of high design and elegance.
"When we first planned to use glass, my husband thought the boys would make a mess of it all the time…but we've had a great experience so far that hasn't included lots of fingerprints or smears."
She continued, "We had a party shortly after the stairs were finished and were surprised by the number of people who raved about the glass. I'm grateful to have worked with the talented people at Viewrail and my designer to make such a strong expression of our style. It's exactly what we wanted."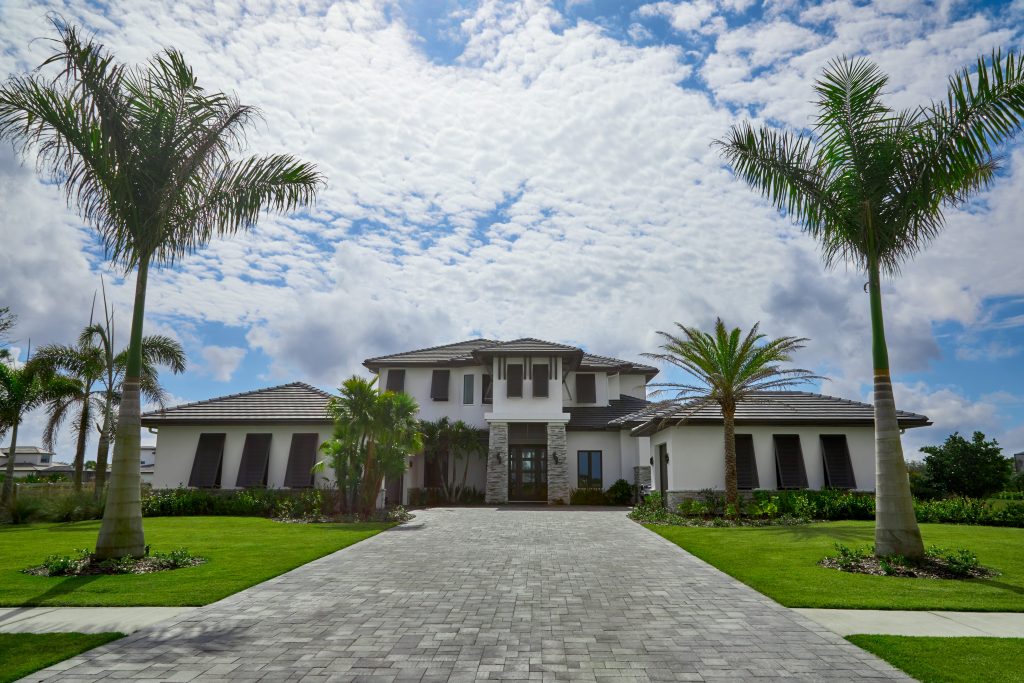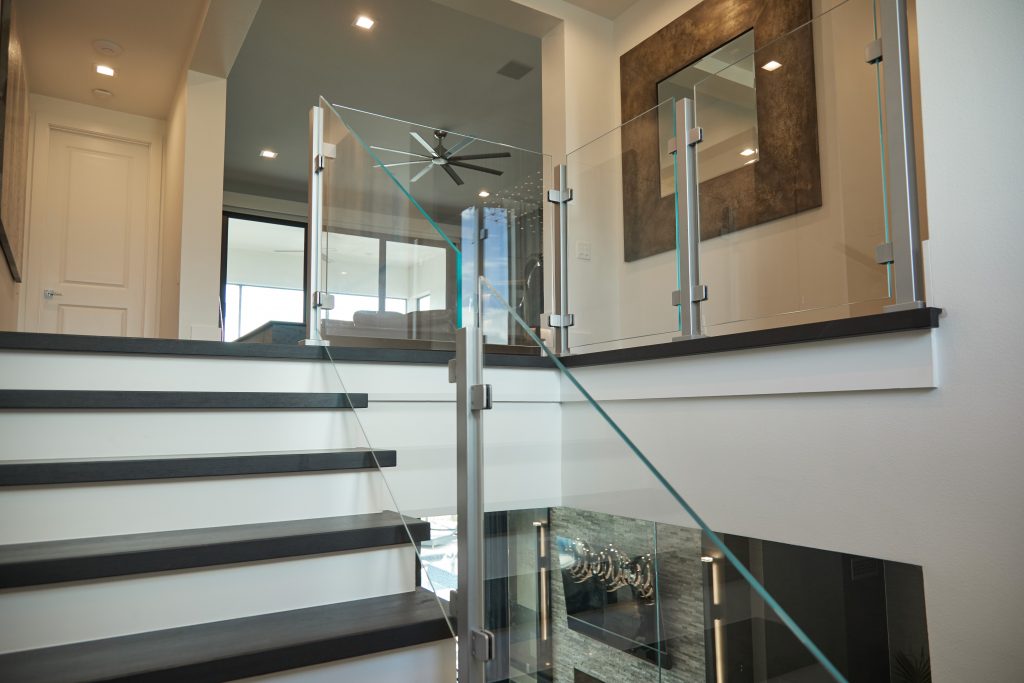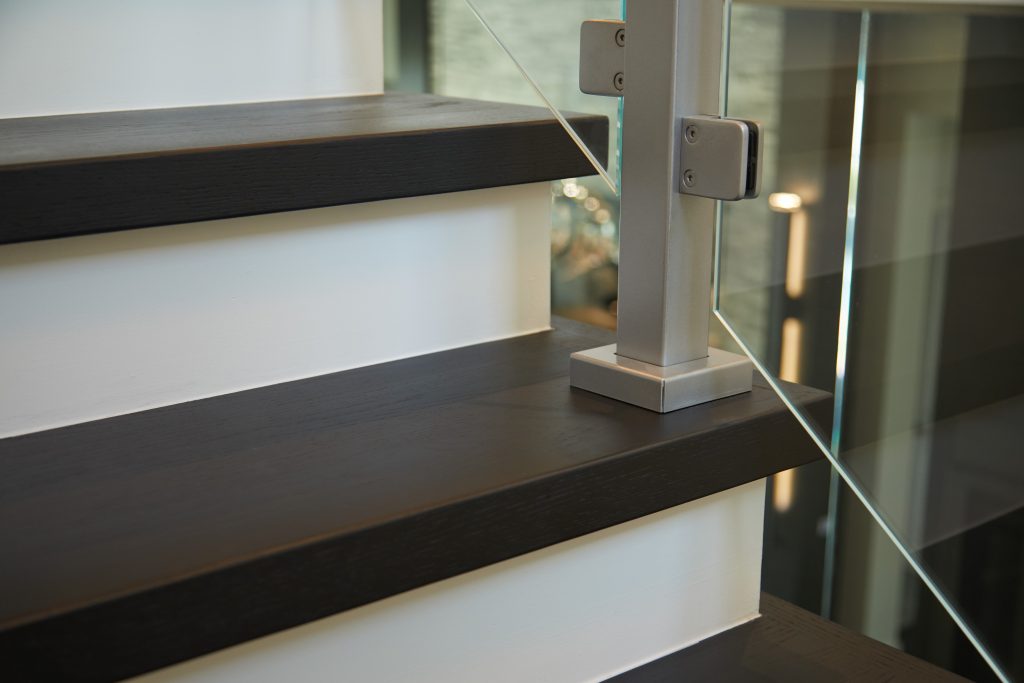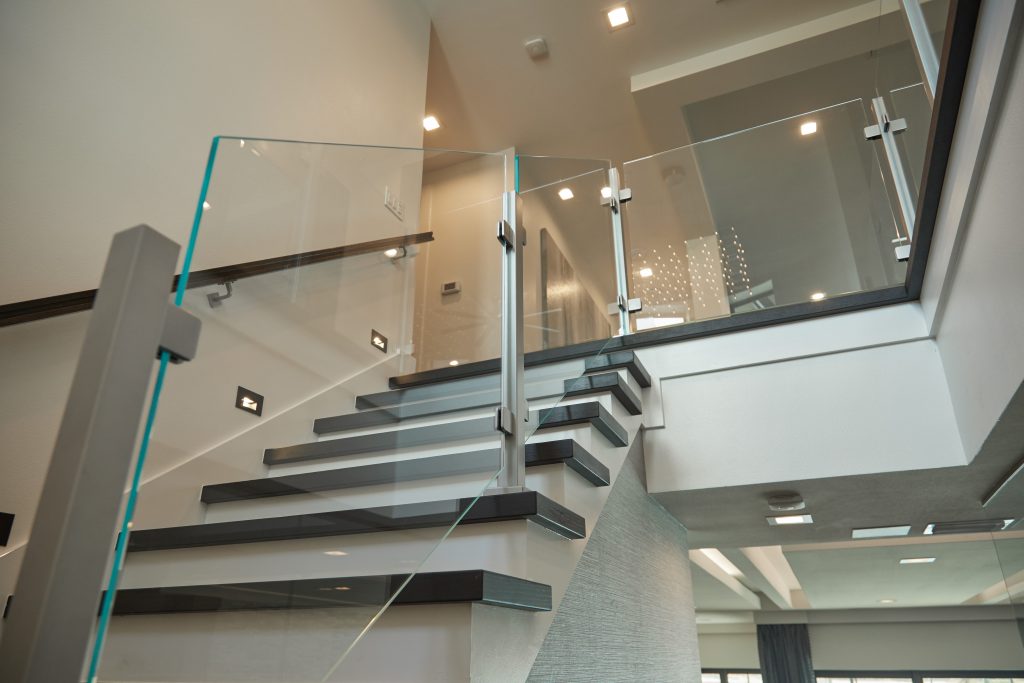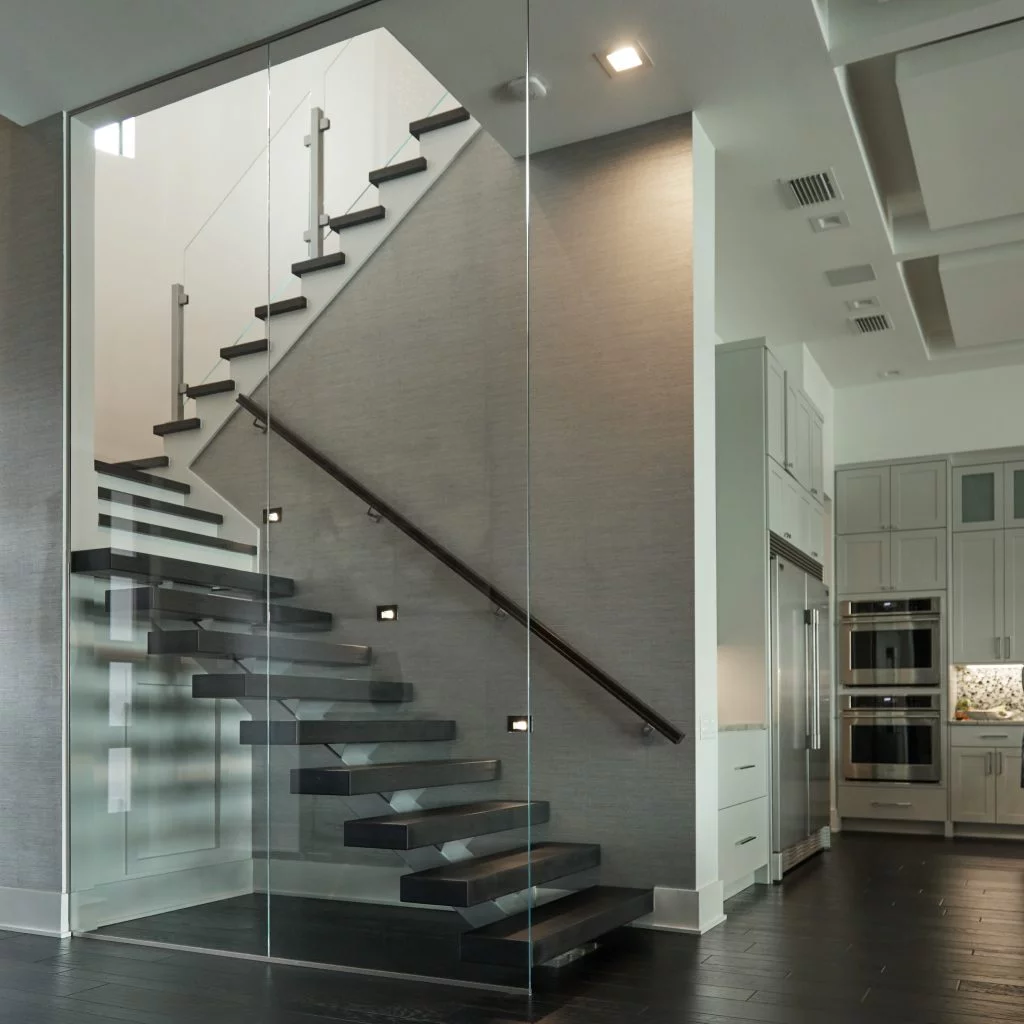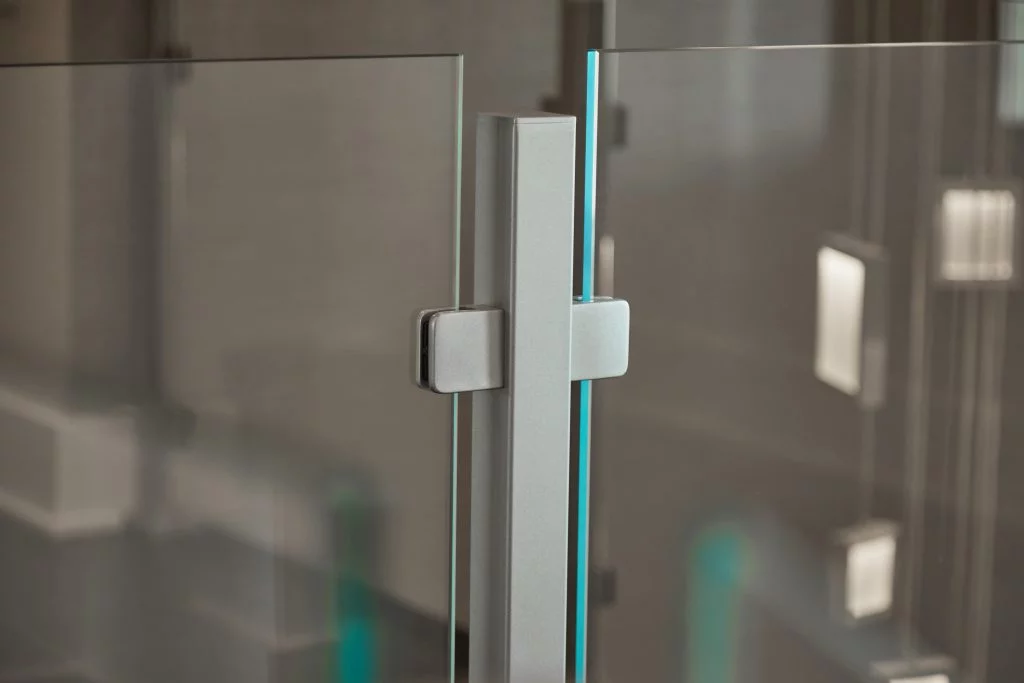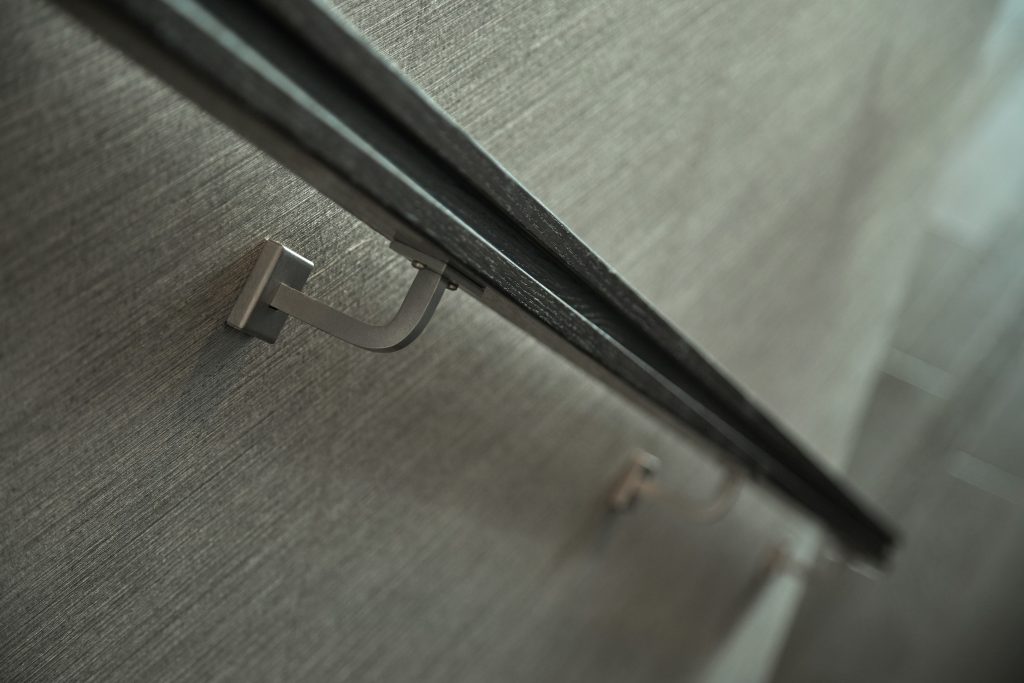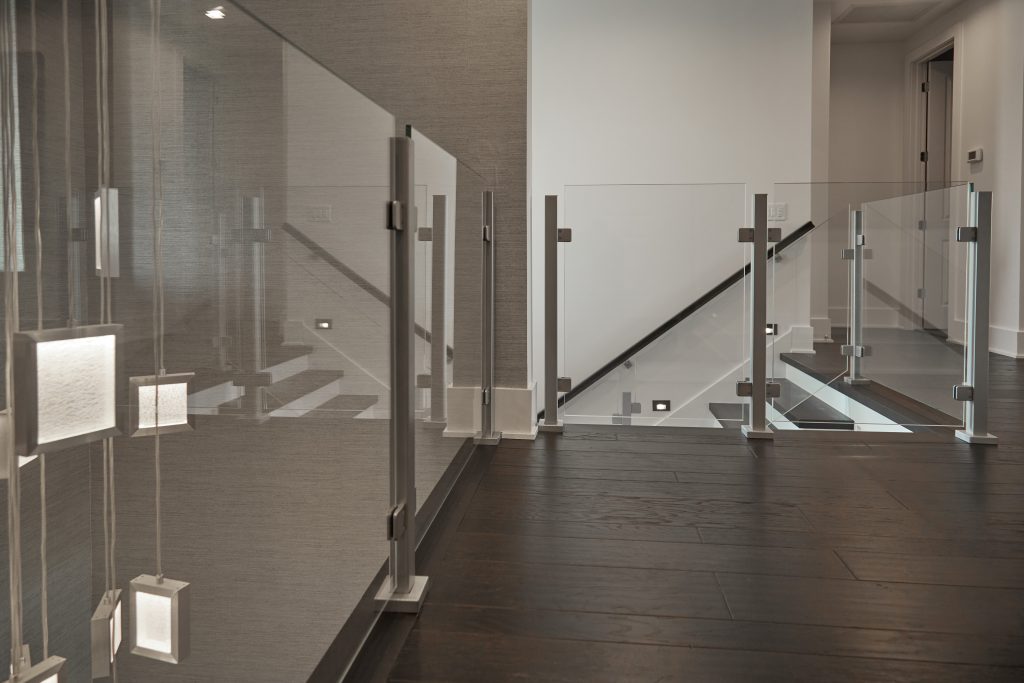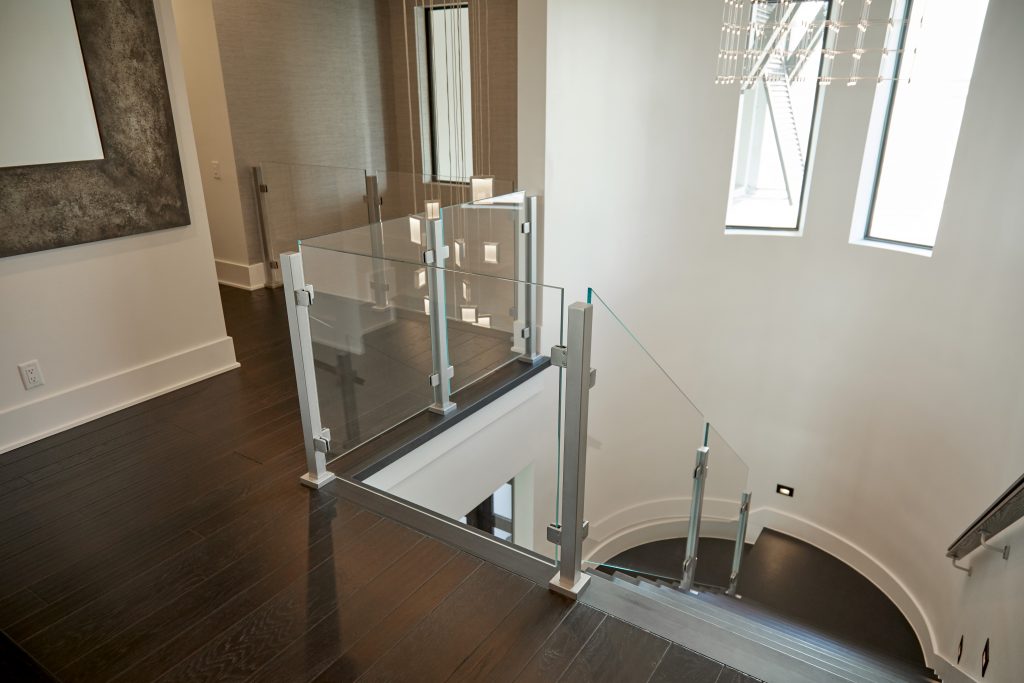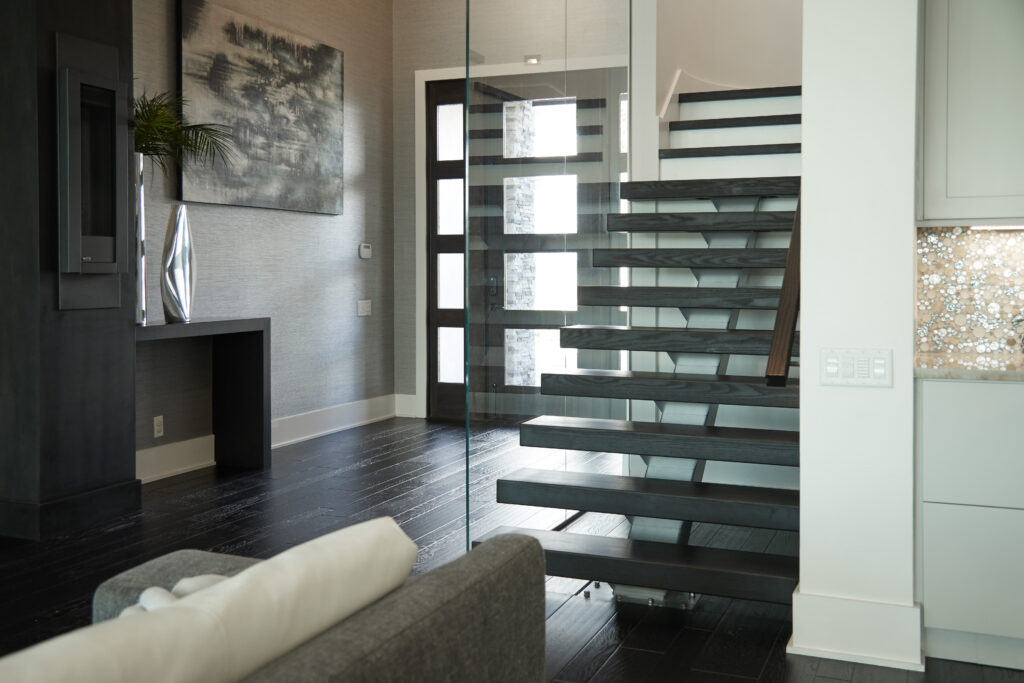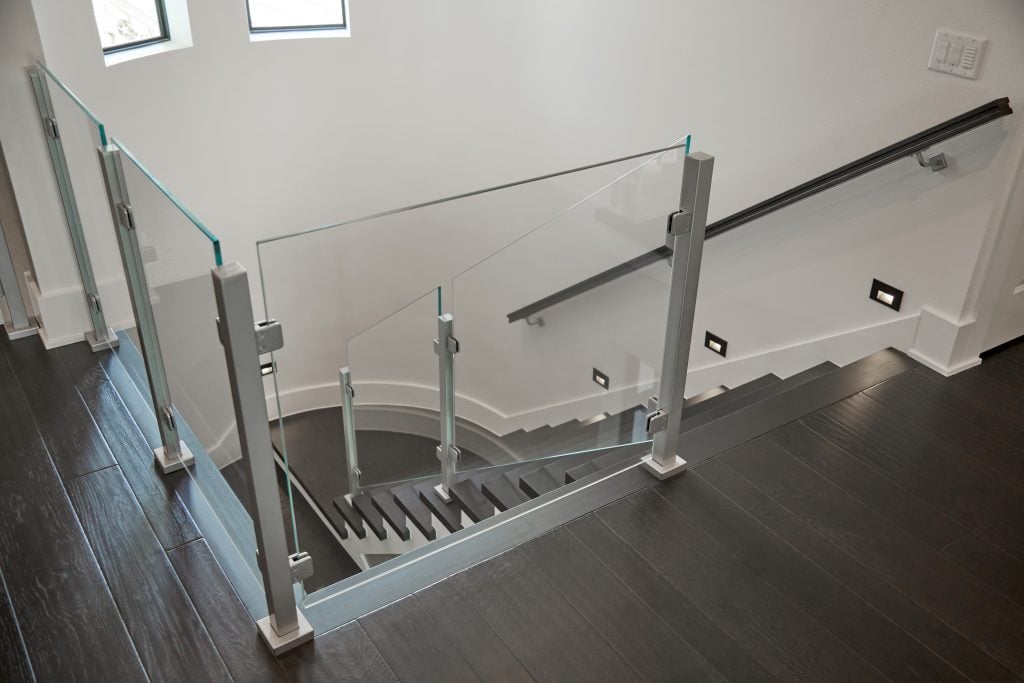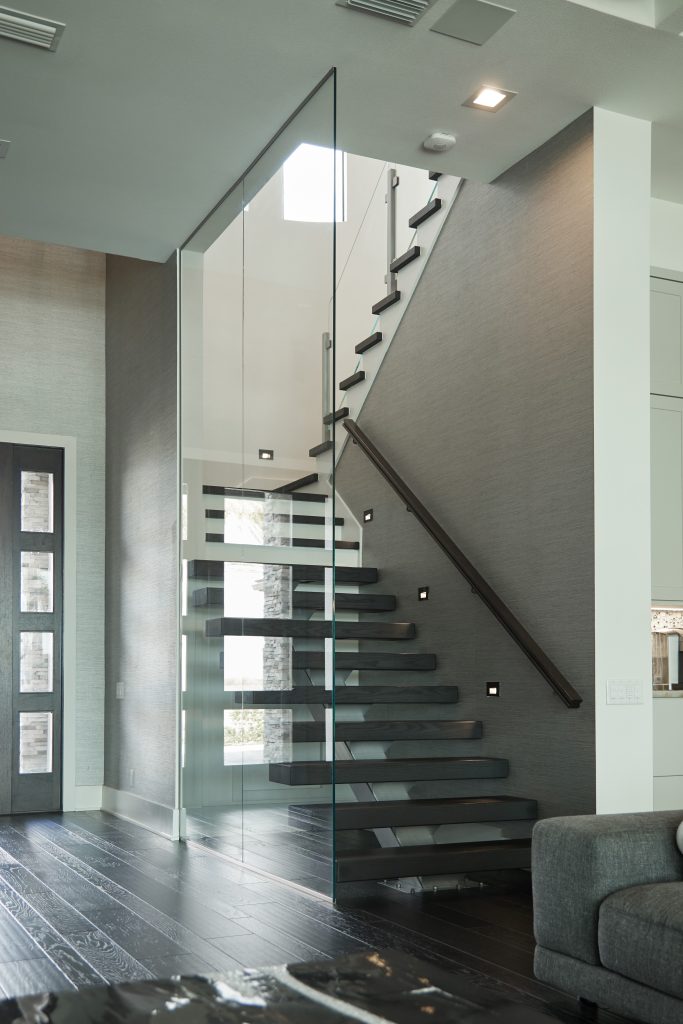 Products Used in This Build: