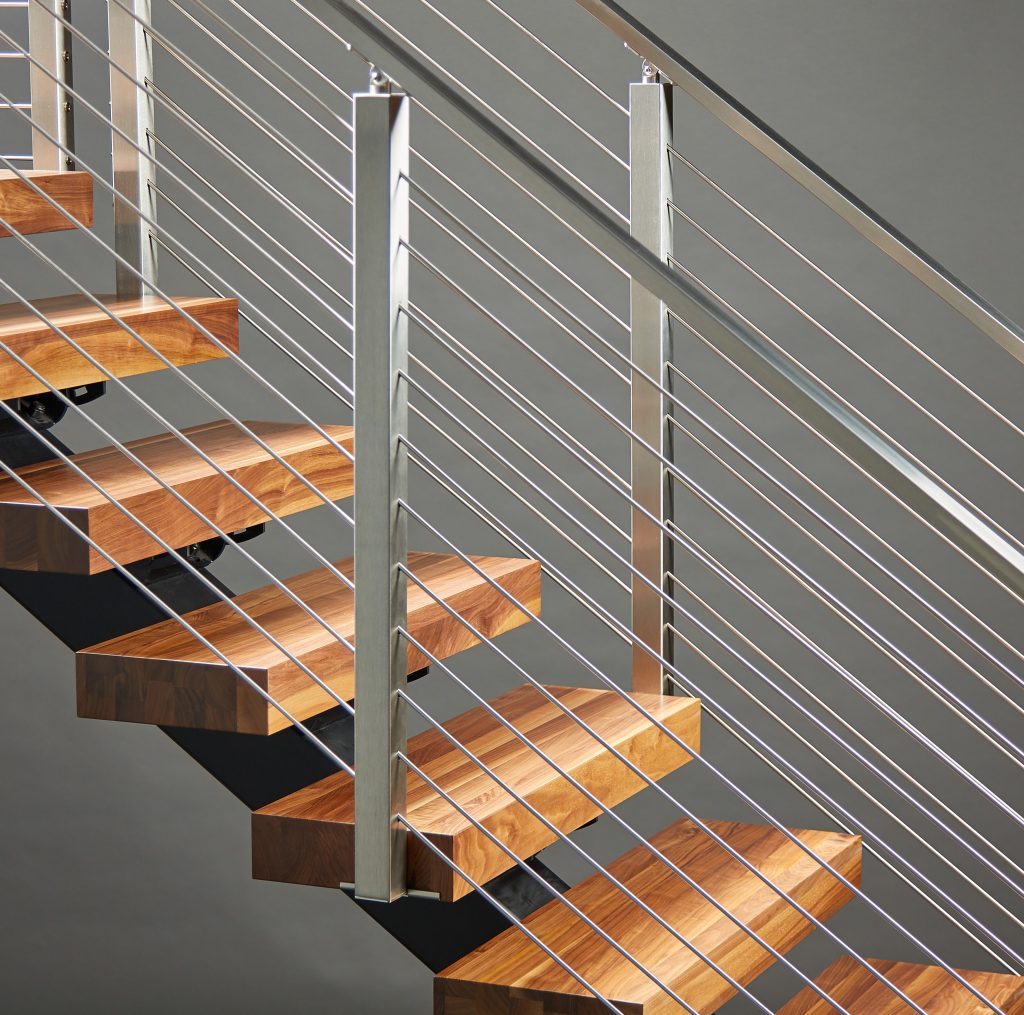 Discover Viewrail FLIGHT
Viewrail FLIGHT™ floating stairs are strong, stylish, and can be installed in a flash. Plus, each FLIGHT system is custom built for your job. The individual elements of Viewrail FLIGHT™ stairs are designed to work together as a complete system to ensure a clean, consistent look. Designer materials and finishes allow you to express your individual sense of style.
Viewrail FLIGHT is a premium floating stairs system that consists of a mono-stringer, thick treads, and modern railing. Floating stairs were given their name because the mono-stringer holds the treads in place without risers, giving them the appearance of floating in mid-air. FLIGHT is an excellent choice for those who are seeking contemporary lines and open concept living.
FLIGHT Plan - How to Buy Floating Stairs
With a process as simple and sleek as its design, Viewrail FLIGHT is the stress-free way to bring luxurious floating stairs into your home. Our experts work with you to engineer a staircase that is beautiful, safe, and matches your exact specifications.

Easy Installation & Code Compliance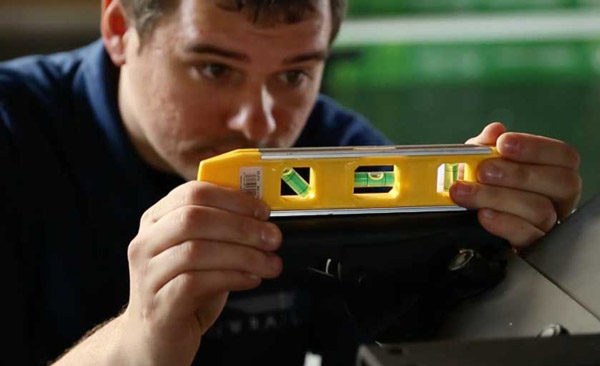 Engineered with ease of installation in mind, Viewrail™ Flight floating stairs require no welding or cutting of the stringer on-site. The system is delivered ready to install with no more than minor leveling adjustments. It's also designed to meet standard building codes, like the 4" sphere rule.
Watch the video to see how quickly Flight can become part of your renovation or new build.