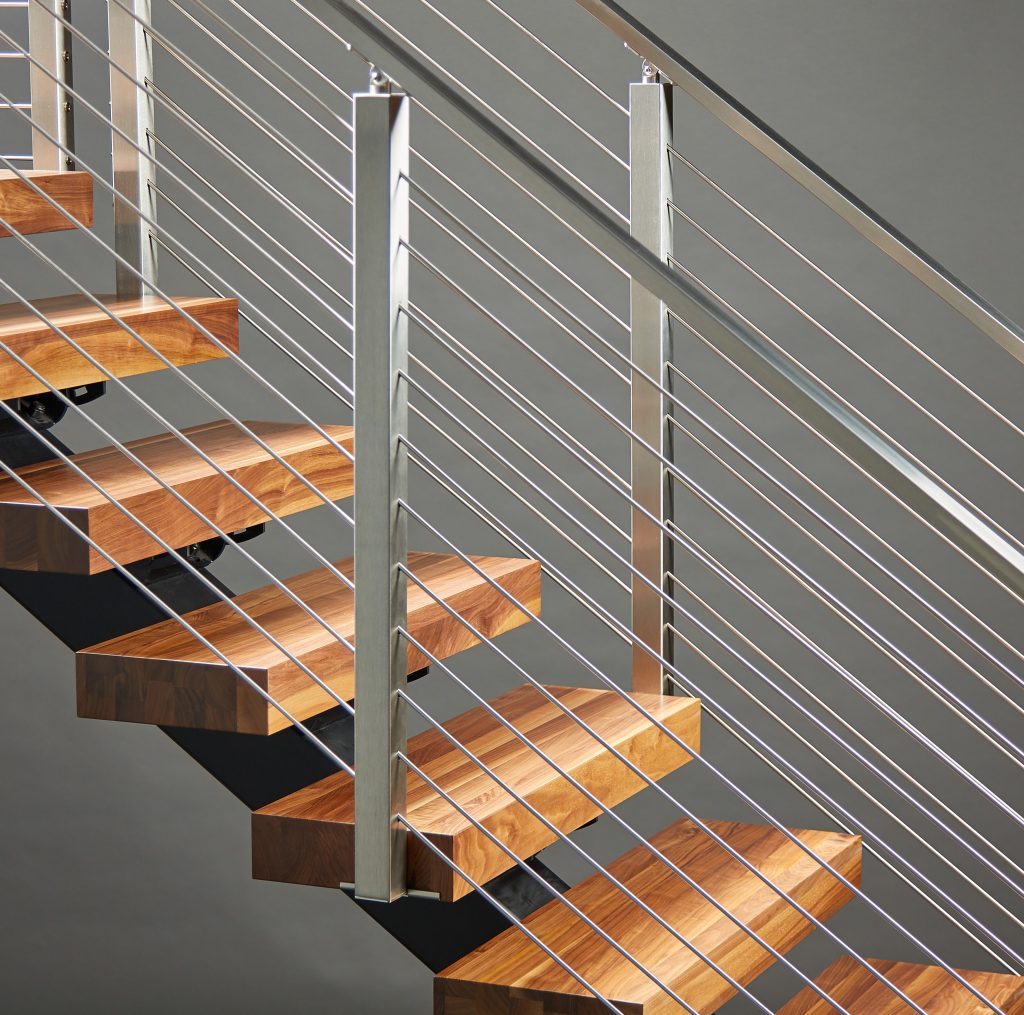 Discover Viewrail FLIGHT Floating Stairs
Viewrail FLIGHT floating stairs are engineered to make the process of buying, designing, and installing floating stairs simple. This is achieved through the meticulous measuring and drilling of every part. Each metal stringer, tread, and component is delivered to you ready-to-install and each installation can typically be completed in one day.
FLIGHT floating stairs are also highly customizable—they are capable of accommodating small spaces, unique layouts, and multiple changes in direction. The steel stringer's versatility allows you to create a staircase that fits perfectly in your home—and in your budget. Since the metal stringer comes to your project pre-fabricated and pre-drilled, your preparation and installation costs will be reduced significantly.
Start a Viewrail project by either using the builder tool below or contacting us directly at 1 (574) 742-1030. We're happy to offer a free consultation to determine if FLIGHT floating stairs are right for your project.
FLIGHT Plan - How to Buy Floating Stairs
With a process as simple and sleek as its design, Viewrail FLIGHT is the stress-free way to bring luxurious floating stairs into your home. Our experts work with you to engineer a modern staircase that is beautiful, safe, and matches your exact specifications.

Build Your Own Floating Staircase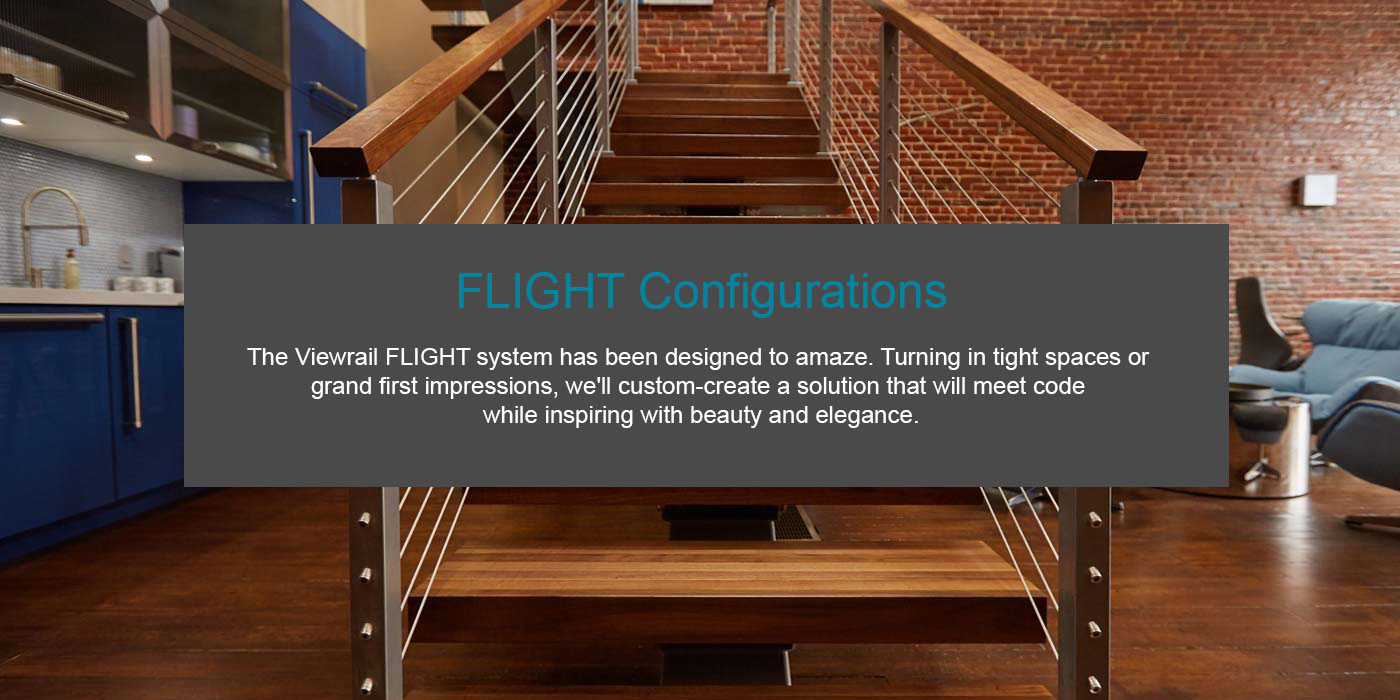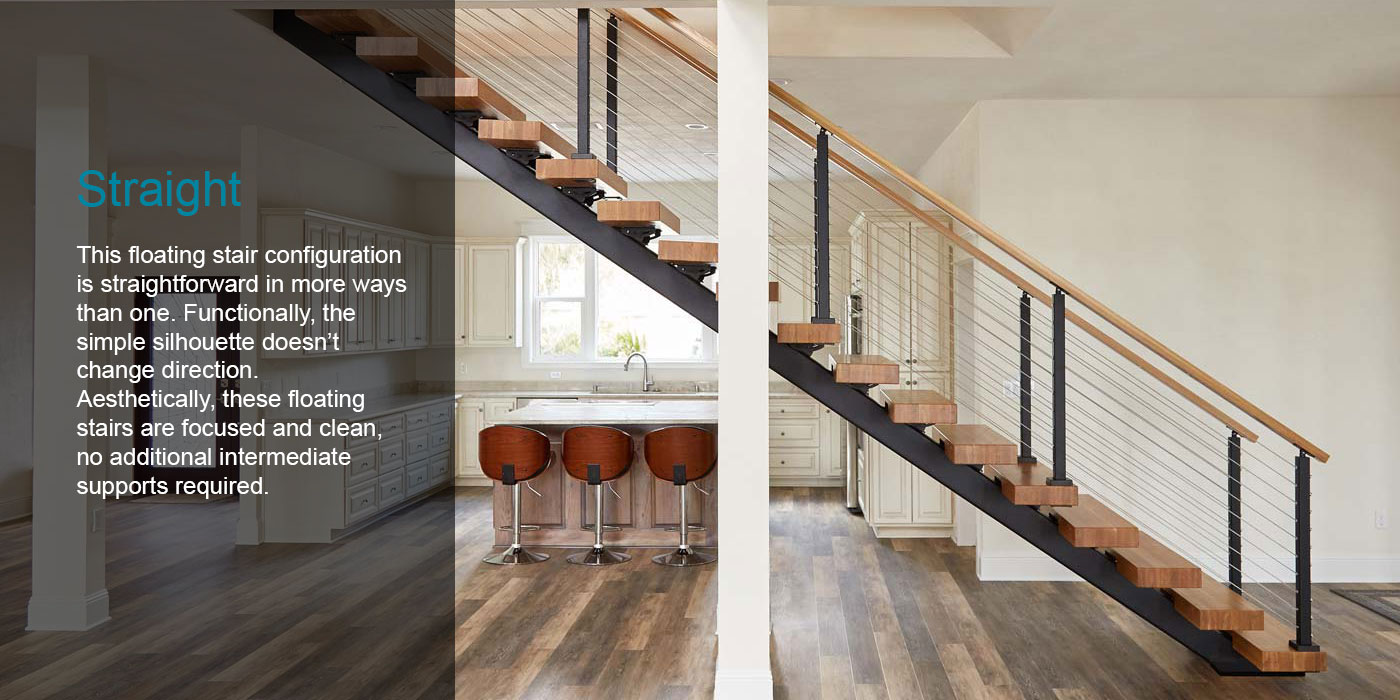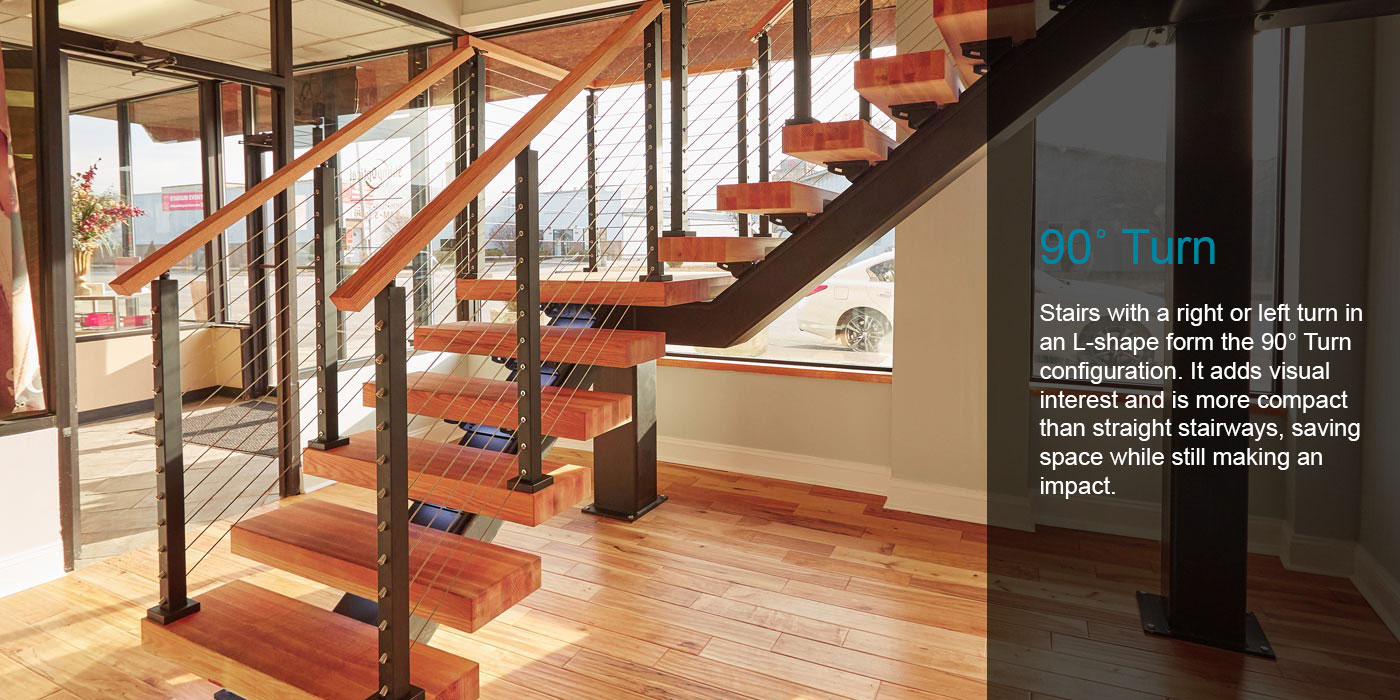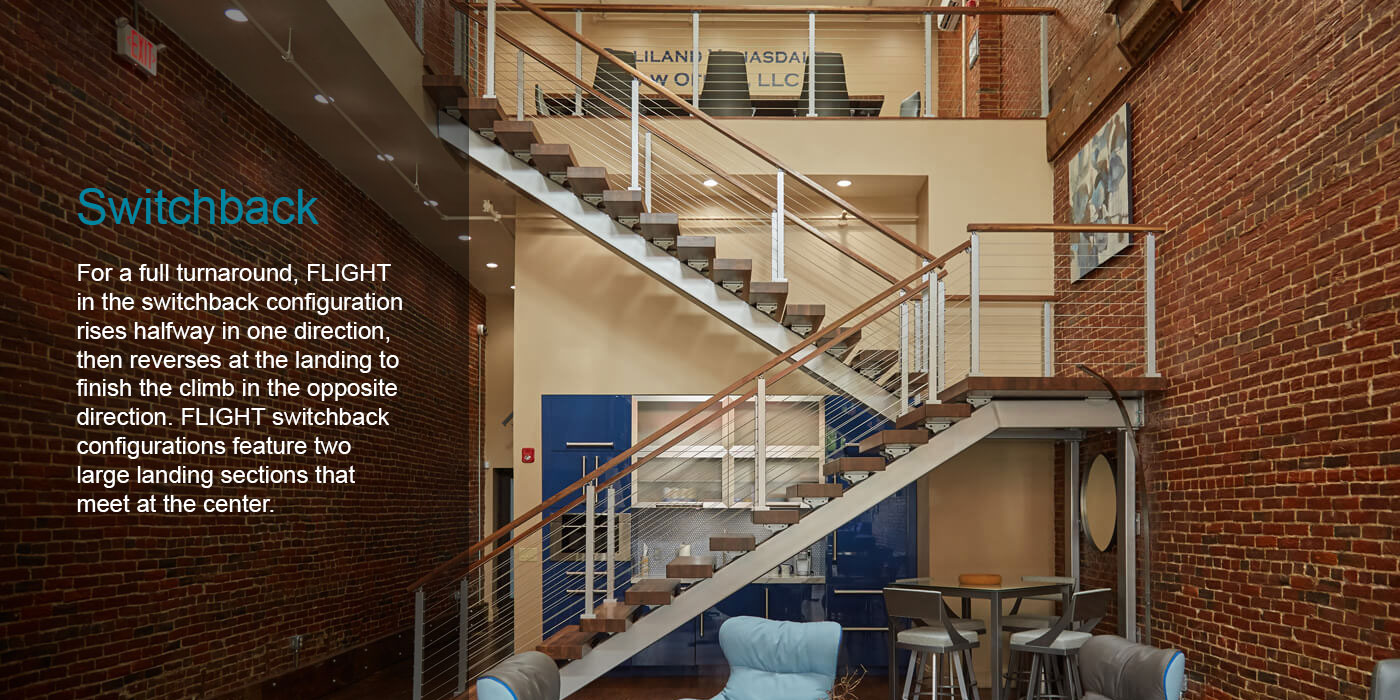 Code Compliance for Floating Stairs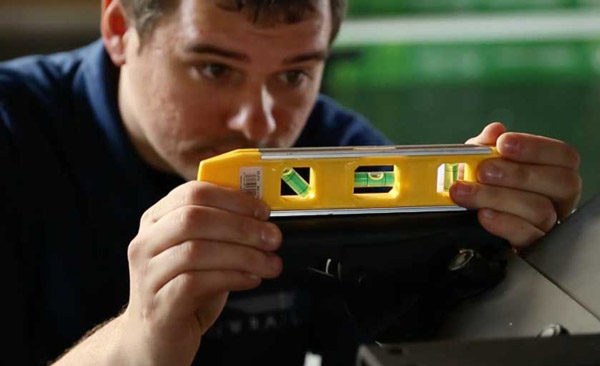 There is a lot for an engineer to consider when creating floating stairs and you may be wondering what guidelines they need to follow when creating your modern staircase. Below are some engineering guidelines you may want to read up on when creating your floating stair system:
The 4" sphere rule
Handrail Guidelines
Rise & Run Guidelines
Weight Guidelines
Check Out These Additional Floating Stairs Resources