This New England deck is the ideal setting for an outdoor party. Cable railing keeps guests safe while oozing style.
Read About This Project
Get a Quote
Get the Buyer's Guide
Viewrail's railing systems is tough enough to withstand even the toughest saltwater atmosphere. This beautiful project along the coastline features stainless steel posts, cable, and an exquisite handrail. Enhance deck or patio views with incredible viewrail railing.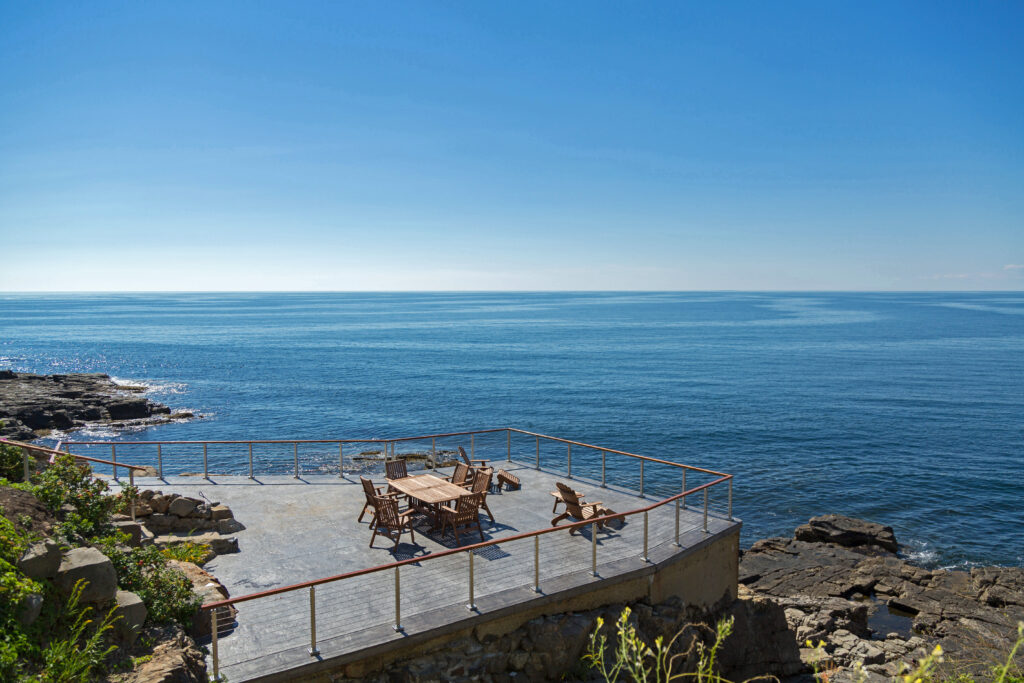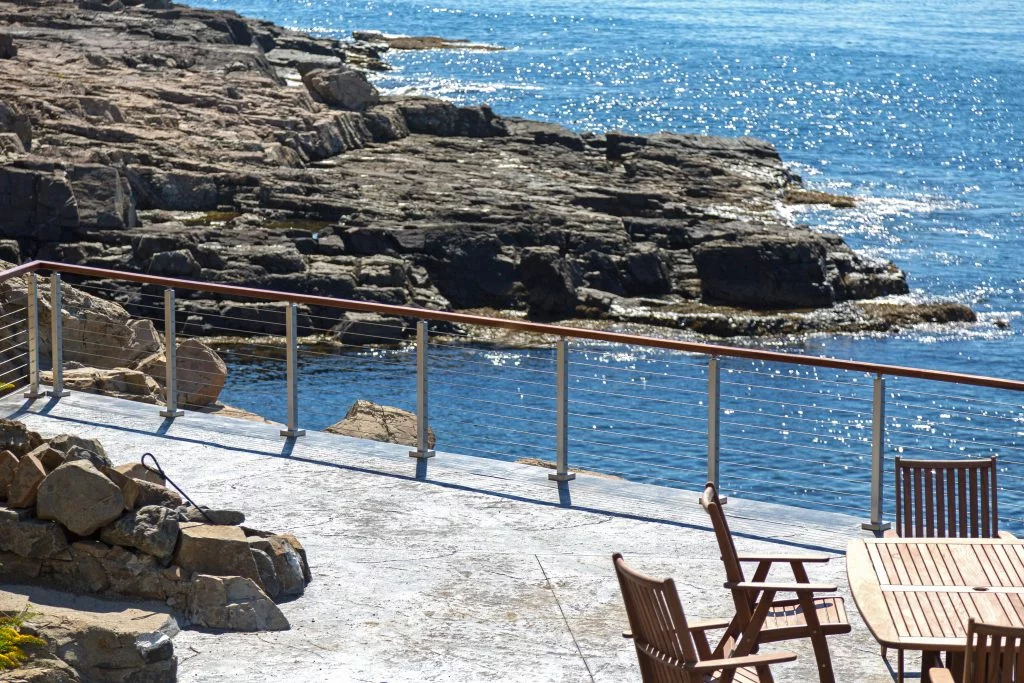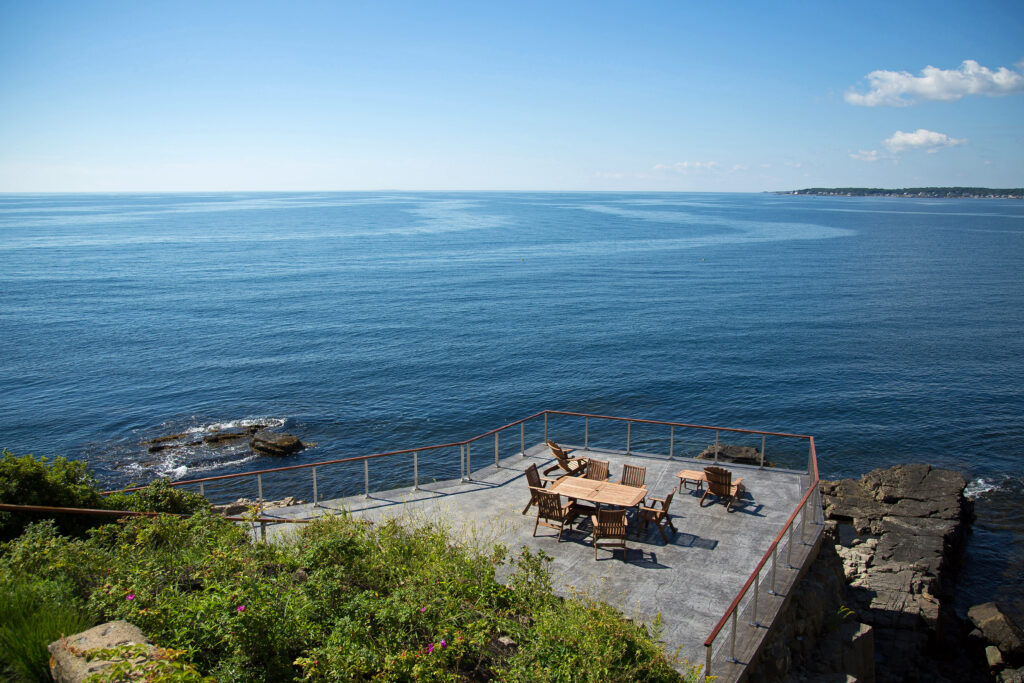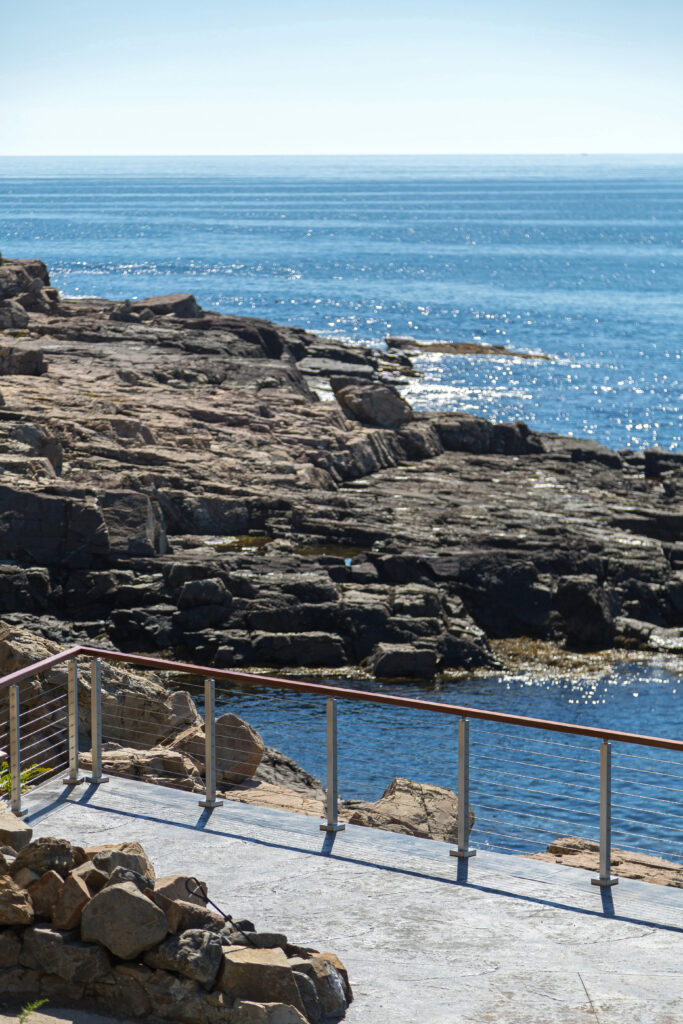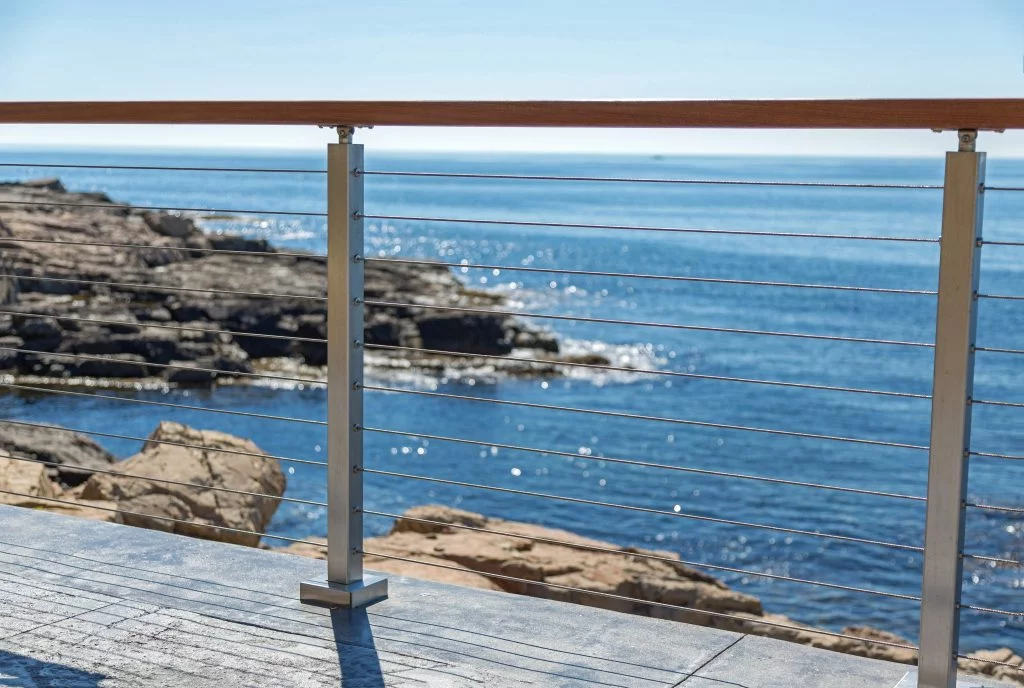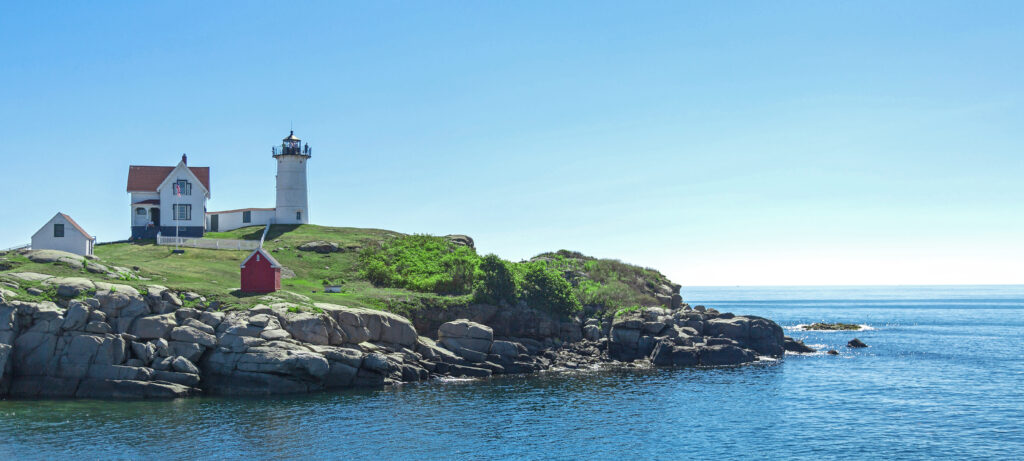 Products Used in This Build: